Third-year running back Kenyan Drake seemed to hit his training camp stride today, creating explosive plays on the ground. Drake has had a solid camp, but really hasn't had the chance to show his slashing style and breakaway speed on the outside. On today's first play from scrimmage verses the defense, Drake found a crease off of the left side and showed patience as the hole emerged. They used his burst to run past the second level defenders and blew by the safeties for a touchdown. It was great offensive execution all around, and Drake did his job to perfection.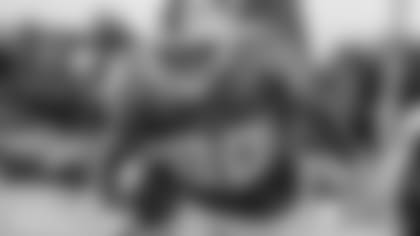 2) Receivers Need to Finish
Too many drops and not enough consistency is the best way I can describe the play of the receiving unit during Monday's workout. Especially when it's coming from experienced receivers who need to finish off a great route by securing the football when the chances are there. This hasn't been a big issue during camp, but when it happens, the group as a whole needs to end it right away. I would expect these guys to bounce back tomorrow and place extra emphasis on finishing the catch and completing the play.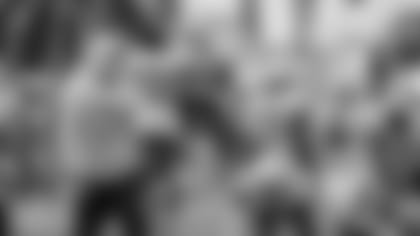 3) Mix & Match on Defense
Defensive Coordinator Matt Burke was mixing up the rotations on all three levels of the defense today. At corner, it was Torry McTyer again starting opposite Xavien Howard, with Cordrea Tankersley getting plenty of reps as well. First-year corner Taveze Calhoun continued his consistent play, snagging another interception when he stepped in front of a Brock Osweiler pass late in the team period. Rookie safety Minkah Fitzpatrick played equal reps with both Reshad Jones and T.J. McDonald and then followed that up by spelling nickel corner Bobby McCain on the inside. Fitzpatrick is ultra competitive and his talent is very difficult to overlook. I can't wait to watch him make plays on the ball during the regular season.