1) Explosive Plays In First Half
The Dolphins and Panthers provided multiple game-changing plays in the first 30 minutes of preseason game number two. It all started when Carolina running back Christian McCaffrey exploded off of the right side and ran away from Miami defenders for a 71-yard touchdown on the Panthers second play from scrimmage. Dolphins cornerback Xavien Howard responded for the defense on the next series, picking off Panthers quarterback Cam Newton and returning the football to the Carolina nine-yard line. Defensive end Robert Quinn showed why the Dolphins edge pressure should be better in 2018, notching two sacks and coming close on a third early in the game. On offense, running back Kenyan Drake followed up an Albert Wilson 14-yard reception with a 32-yard run to set up the ball inside the Panthers' 32-yard line.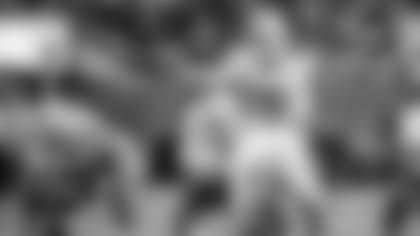 This is something that needs to change if the Dolphins want to achieve their offensive goals this season. The team is leaving a lot of points on the field. On each scoring drive, a penalty or negative run stalled any momentum that was gained. The offense really moved the ball well, mixing in the running game with throws outside the numbers. I also liked the fast tempo quarterback Ryan Tannehill operated with minus starting receivers Kenny Stills and DeVante Parker. Twice the offense had to settle for three points having the ball inside or around the 10-yard line. This team cannot live with kicking field goals during the regular season, and it's something to pay attention to in week three against the Ravens.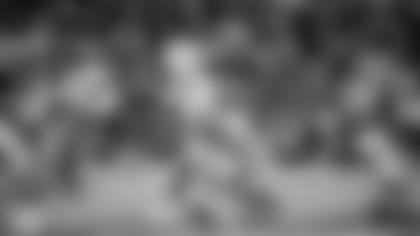 3) The Robert Quinn Effect
It was a pleasant surprise to see the pressure that defensive end Robert Quinn applies on a daily basis at practice transfer over to a preseason game. Quinn had two early sacks on Carolina quarterback Cam Newton and just missed him on the first defensive play of the game for the Miami defense. Quinn was able to lower his left shoulder and dip under the Panthers' left tackle with a pure speed rush up the field. His presence will definitely help out Cam Wake on the opposite side and the rest of the front seven. It will also force opposing quarterbacks into hurried throws that create turnovers, setting up the offense with great field position.