1) Training Camp Wraps Up
Today's practice officially marked the end of training camp, and the team definitely had a few points of emphasis that they zeroed in on over the last week and a half. Offensively, ball security and pre-snap penalties were at the top of head coach Adam Gase's list. Those are two areas that this unit can control, and special attention and was made to see overall improvement. The defense placed their focus on playing faster, and going back to the basics of tackling, especially wrapping up and attacking the football. The need to because more turnovers in 2018 is a priority for this group.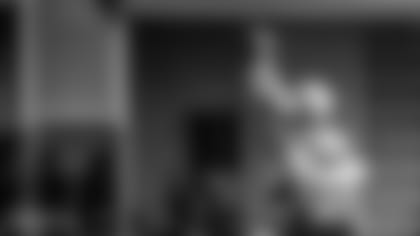 2) Learning Body Language
Quarterback Ryan Tannehill has spent the majority of training camp trying to learn the body language of his new wide receivers and tight ends. That chemistry just doesn't happen because players have natural ability, it's a process that needs repetition, during and after practice. Players like Danny Amendola and Albert Wilson have spent hours trying to perfect their craft so that it matches up to when Ryan wants to deliver the football. Tight ends Mike Gesicki and Durham Smythe have also spent extra time learning how Ryan expects them to come out of routes so that it's more seamless during the regular season. Training camp might be over, but the additional work that's put in after practice hopefully will pay off when it counts the most!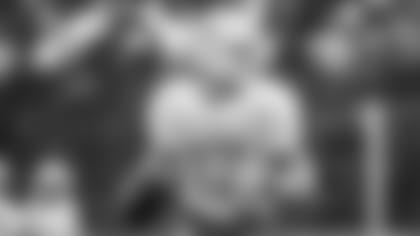 3) Tempo in Two-Minute Drill
It's the goal of the offense to go as fast as possible, using their tempo to slow down opposing defenses. Today, the offense couldn't achieve their goals because the guys on the other side of the ball held the advantage. The defense was able to shut down the offense in a simulated two-minute drill, and they did it with pressure up front, and tight coverage in the secondary. Both the first team and second team offenses were given the ball on the 45-yard line, with 1:40 left before halftime. In both situations, the defense forced the punting unit onto the field. The defense forced a sack on first down, and after a completion from Tannehill to Gesicki, a third-and-five attempt fell incomplete. The two's were up next, and after two completions from Brock Osweiler to Isaiah Ford and A.J. Derby, his third down attempt was broken up at the line of scrimmage.