The Dolphins used big plays on offense, defense and special teams to end their five-game losing streak.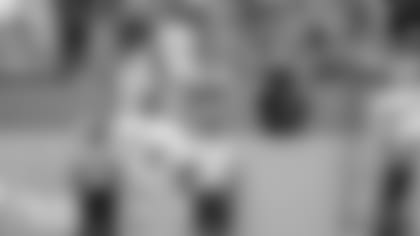 Cornerback Xavien Howard scored on a pick-six, running back Kenyan Drake had a 42-yard touchdown run, and Terrence Fede blocked a punt when the Dolphins defeated the Denver Broncos 35-9 at Hard Rock Stadium on Sunday.
The Dolphins set a season high for points, topping their 31 in their victory against the New York Jets on Oct. 22. Their output included two safeties, a first in franchise history.
Howard, who came into the game looking for his first career regular season interception, had another pick in the fourth quarter.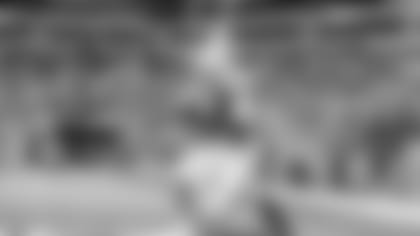 Tight end Julius Thomas, who spent the first four seasons of his NFL career with Denver, scored the Dolphins' first touchdown on a 9-yard reception. Jay Cutler threw a second touchdown pass, a 23-yarder to Kenny Stills, with 10:21 left in the fourth quarter.
The Dolphins got their first safety when an errant snap went over the head of Denver quarterback Trevor Siemian and he batted the ball out of the back of the end zone. The second came in the fourth quarter when Chase Allen forced the ball loose from Denver returner Isaiah McKenzie at the 3-yard line and McKenzie was tackled in the end zone after recovering the loose ball.
Cody Parkey also kicked a field goal.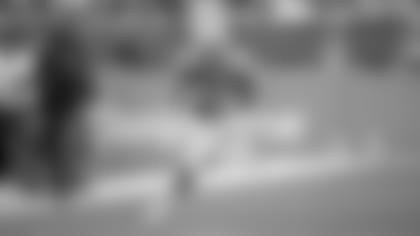 Drake, getting an increased workload with running back Damien Williams inactive because of a shoulder injury, set career highs in attempts with 22 and yards with 116.
Drake's touchdown gave the Dolphins a 26-9 lead and came four plays after Denver's only touchdown on a 65-yard interception return by safety Justin Simmons.
The Dolphins defense completely dominated the Denver offense.
In addition to Howard's heroics, safety T.J. McDonald had his first interception in a Dolphins uniform, and Jordan Phillips, Andre Branch and Bobby McCain all had a sack.
The Dolphins' first safety was the only scoring in the first quarter before Denver took a 3-2 lead on a Brandon McManus field goal.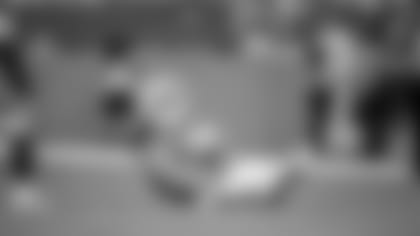 The Dolphins answered with a 75-yard drive that featured a 23-yard completion to Stills and a 25-yard completion to Jarvis Landry.
Howard's pick-six made it 16-3 heading into halftime, which featured Jason Taylor being honored with his Hall of Fame ring presentation.
Denver made it 19-9 on Simmons' touchdown before MarQueis Gray recovered an onside kick. Four plays later, Drake broke loose for his 42-yard touchdown.
Gray's recovery was part of a big day for the special teams that included Fede's block, the second safety, Matt Haack putting seven punts inside the 20, and Jakeem Grant having a season-high 27-yard punt return.
The Dolphins (5-7) will be back at Hard Rock Stadium next Monday night when they face the New England Patriots for the second time in three weeks.