With the start of the new league year approaching, dolphins.com continues a series of free agency previews with the quarterback position.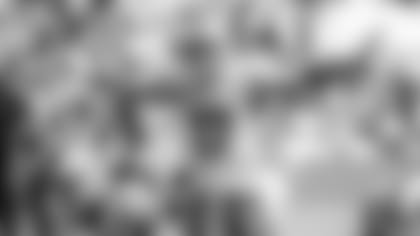 After missing the entire 2017 season because of a knee injury, Ryan Tannehill is expected to regain his position as the Dolphins starting quarterback. But the position as a whole could have a different look for the Dolphins, with veterans Jay Cutler and Matt Moore both scheduled to become unrestricted free agents.
David Fales, who saw action in the season finale against the Buffalo Bills, is scheduled to become a restricted free agent.
THE TOP THREE FREE AGENTS AT THE POSITION
Drew Brees, New Orleans - The future Hall of Famer has to be mentioned because of his stature, but it is widely expected that he will remain with the Saints. In his 17th NFL season in 2017, Brees led the NFL with a 72 percent completion rate and in yards per attempt at 8.1. Brees had a passer rating of 103.9 while earning his 11th Pro Bowl invitation.
Kirk Cousins, Washington - Cousins is headed for free agency for a third consecutive year after the Redskins placed the franchise tag on him in 2016 and 2017. Cousins' time in Washington appears to be over, though, after reports of a trade that will bring former Chiefs starter Alex Smith to the nation's capital (the trade can't be made official until the start of the new league year in March). Cousins has put up solid numbers in three seasons as the Redskins' full-time starter, with an average of 4,392 yards and 27 touchdowns from 2015-17, although his won-lost record is a mediocre 24-23-1. Teddy Bridgewater, Minnesota - It's been a long road back for the former Miami Northwestern High star, who has attempted two passes the last two years after his devastating non-contact knee injury in August 2016. Before his injury, Bridgewater had shown promise after being a first-round pick in the 2014 NFL draft. He's also only 25 years old, so there's no question he's an intriguing player.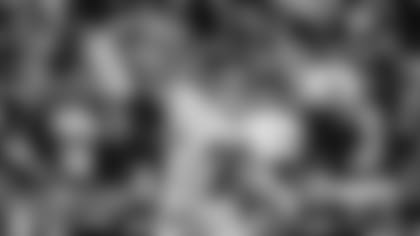 o Case Keenum, Minnesota - Keenum no doubt made himself a lot of money by helping the Vikings reach the NFC Championship Game after Bridgewater's replacement, Sam Bradford, was sidelined with a knee injury.
o Sam Bradford, Minnesota - Bradford has been a solid performer since entering the NFL as the first overall pick in the 2010 draft, but injuries have been an issue as he's missed an average of four games in his eight seasons.
o Josh McCown, N.Y. Jets - McCown has played for eight different teams since entering the NFL in 2002, but he's coming off a very good performance for the Jets in 2017 when he threw for 2,296 yards and had a 94.5 passer rating.
o Ryan Fitzpatrick, Tampa Bay - Fitzpatrick has a lot of similarities to McCown in terms of his moving around a lot of different teams. He served as the backup for Jameis Winston in Tampa Bay last season and had seven touchdown passes in six appearances.