— Head Coach Adam Gase likes what he has seen in recent weeks from linebacker Stephone Anthony, who came over early in the season in a trade with the New Orleans Saints. The Dolphins took their time in getting Anthony involved as he worked to acclimate to a new system and surroundings, but he has shown intriguing potential recently. And let's not forget that Anthony was a former first-round pick who had a very impressive rookie season with the New Orleans Saints, so there's obviously talent there. This is a player worth watching in the final two games of the regular season.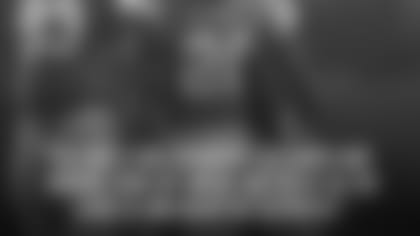 — Reshad Jones said what he remembers most from his first Pro Bowl appearance was the camaraderie with the other players, along with all the surrounds the postseason all-star game. One thing that will be different for Jones this time is that the game will be in Orlando, as opposed to Honolulu in January of 2016. Jones also was voted as a starter this time, whereas he made the Pro Bowl as an alternate following the 2015 season. Regardless of the circumstances, Jones was excited about being selected for the second time.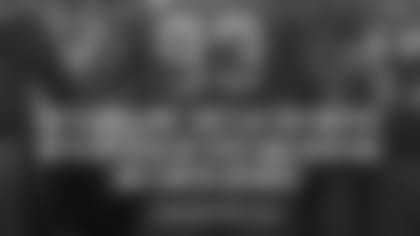 — Ndamukong Suh said Wednesday he would have liked to earn a Pro Bowl selection, but his motivation is trying to earn a playoff spot and not necessarily getting individual recognition. He explained that he got that kind of recognition early in his career and it's all about team goals now. That said, there's little doubt that Suh has played Pro Bowl-caliber football for the Dolphins throughout the 2017 season.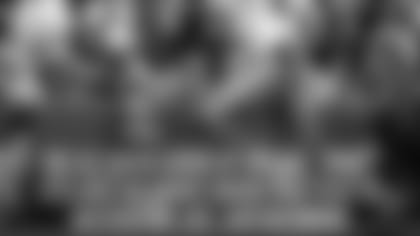 — Kenyan Drake was very candid in explaining the big step forward he has taken this season, particularly when he looked back at his one start as a rookie in 2016, the Week 3 game against the Cleveland Browns. Drake was disappointed in how he handled things back then, but he learned an important lesson in the process. That learning experience has served him well this past month and helped him become an impact player as the feature back since Damien Williams has been sidelined with a shoulder injury.