More player comments after the game against the Kansas City Chiefs, along with some perspective: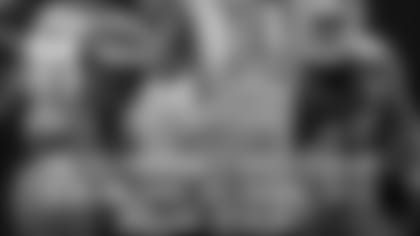 — This was the reaction from wide receiver Kenny Stills about the realization that the Dolphins' playoff hopes officially ended Sunday. It indeed was a roller coaster of a season for the Dolphins, beginning with the knee injury to quarterback Ryan Tannehill in training camp and including the postponement of the season opener against the Tampa Bay Buccaneers because of Hurricane Irma. The players and coaches were consistent throughout the season in saying they weren't going to use those setbacks and distractions as excuses, and that's not about to change now. In the end, the Dolphins looked only at themselves for coming up short.
---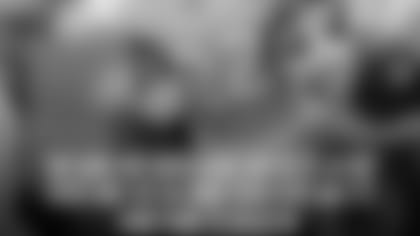 — Safety T.J. McDonald talked about the defense's failure to live up to expectations. The Dolphins do have a lot of high-profile players on that side of the ball, but as with everything else in 2017, the consistency simply wasn't good enough. The last month was a perfect example, with the Dolphins shutting down Denver and New England, but having problems with Buffalo and Kansas City. McDonald is hoping a strong performance in the finale against the Bills can create some kind of momentum heading into the offseason.
---
— Wide receiver Jakeem Grant had the best game of his career against the Chiefs, but he couldn't fully enjoy it because of the outcome. The performance was significant, though, in terms of what it could mean for Grant moving forward. Grant's ability to turn short passes into long gains is an element that one would think the Dolphins will try to utilize more often moving forward after what he did against Kansas City.
---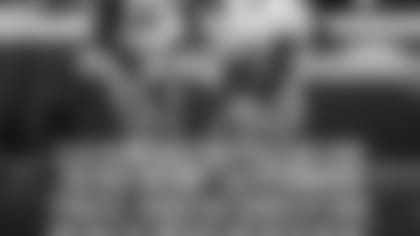 — Wide receiver Jarvis Landry bemoaned the fact that the Dolphins didn't give themselves the best chance to win against Kansas City because of the kind of mistakes that unfortunately surfaced too often in 2017. Against the Chiefs, the biggest issues were a couple of lost fumbles and some untimely penalties. Those mistakes prevented the Dolphins from beating Kansas City, which was difficult enough already given the quality of playmakers the Chiefs have on both sides of the ball.