Here were some comments from the Baptist Health Training Facility at Nova Southeastern University on Wednesday, along with some perspective: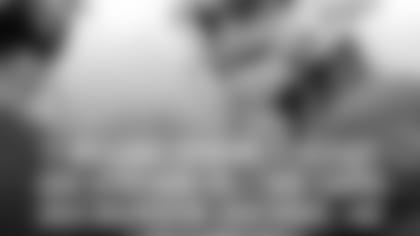 — Quarterback Jay Cutler explained why he's happy he made the decision to delay his broadcasting career to sign with the Dolphins in August. While he's not happy with the results in 2017, Cutler says he loves playing football and wouldn't close the door on the possibility of playing again in 2018. Cutler did say, however, that he doesn't see himself wanting "to move again or go somewhere just to be a backup."
---
— Wide receiver Kenny Stills doesn't do community work for attention or to get accolades, but he was recognized for his off-the-field contributions again Wednesday when he was named the 2017 winner of the Nat Moore Community Service Award. This comes two weeks after Stills was named as the Dolphins' nominee for the Walter Payton Man of the Year Award. Stills has been heavily involved in community work since his rookie year with the New Orleans Saints in 2013 and he's only picked things up a notch since he joined the Dolphins in 2015.
---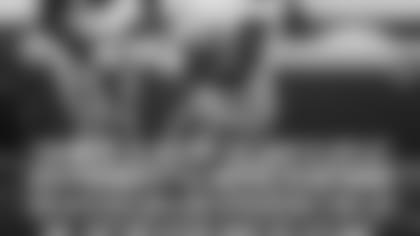 — Wide receiver Jarvis Landry has clear personal goals and milestones within reach in the season finale against the Buffalo Bills on Sunday, but he's first and foremost a team player and looks at that game from a broader perspective. Landry has a chance to reach 1,000 yards for the season against Buffalo, he has a chance to capture the NFL receptions title and he has a chance to break his own franchise record for catches in a season. But the first thing he thinks about when it comes to the Buffalo game is the one last chance to play with this Dolphins edition.
---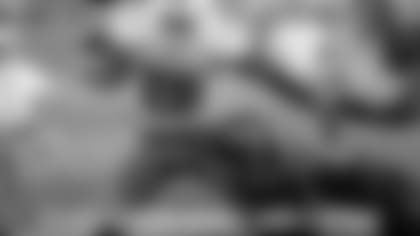 — Running back Damien Williams has missed the past four games because of a shoulder injury he sustained Nov. 26 against the New England Patriots and he said it was frustrating having to watch from the sideline for the past month. That's why Williams wants to be back in action, even though the Dolphins no longer have any hopes of making the playoffs. Williams' determination always has been one of the things that help him stand out, so his attitude and approach to this season finale shouldn't be considered surprising.