New Dolphins guard Josh Sitton conducted a conference call with South Florida media Friday. Here were some of the comments that stood out, along with some perspective: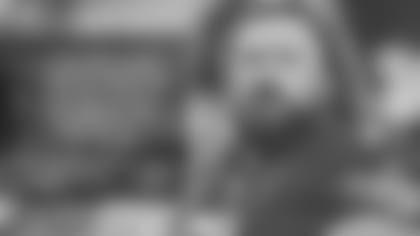 — Sitton knew early in the offseason he'd been looking for a new team because the Chicago Bears told him they would not be picking up his option, but he technically didn't become a free agent until Wednesday.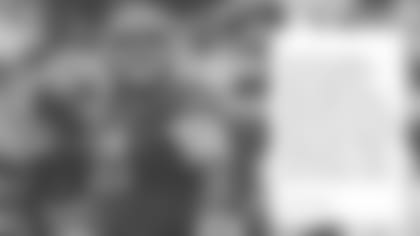 — Sitton said there were several teams in his services, but there were clear factors that made the Dolphins an appealing destination for him, such as having worked in Chicago with offensive coordinator Dowell Loggains and offensive line coach Jeremiah Washburn.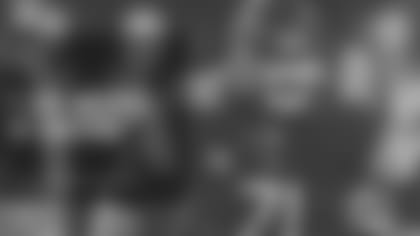 — The presence of Dowell Loggains in Miami clearly was a plus for Sitton as he decided on his new team.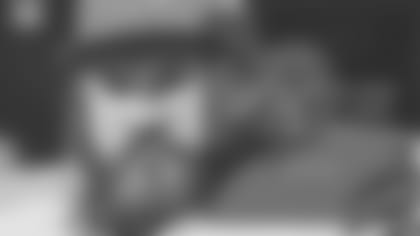 — Sitton is recognized as one of the top guards in the NFL after his work in both Green Bay and Chicago. The former University of Central Florida standout is a four-time Pro Bowl selection.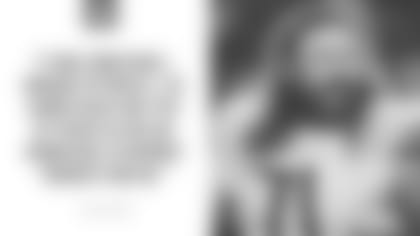 — Sitton is hoping to remain at left guard, where he would line up next to 2016 first-round pick Laremy Tunsil. Sitton was asked whether the Dolphins had talked to him about serving as a mentor of sorts for Tunsil, but he took it upon himself to bring it up first. There's little doubt that Tunsil will benefit from having a four-time Pro Bowl selection next to him.