Some of the comments from the Baptist Health Training Facility at Nova Southeastern University on Wednesday that stood out, along with some perspective:
 "I never circle any game or circle any player. Right now we're just trying to focus on getting a win and whoever is out there I've got to beat and get open."
— Kenny Stills and the Dolphins wide receivers won't get to face Aqib Talib on Sunday because the Broncos' Pro Bowl cornerback was suspended for his altercation with Raiders wide receiver Michael Crabtree last weekend. Talib is among the best cornerbacks in the NFL and no doubt would have represented a challenge for Stills and his teammates in the passing game. But Stills is more focused on helping the Dolphins offense click than who he'll be facing. The Dolphins have shown flashes in the passing game in recent weeks but are looking for more consistency.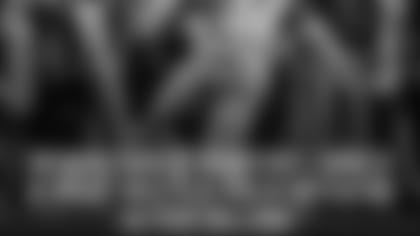 — Running back Kenyan Drake was asked to assess his performance since his role increased in the aftermath of the Jay Ajayi trade. Drake broke loose for long runs against the Oakland Raiders and Carolina Panthers in successive weeks, though he's also lost two fumbles. This is where the consistency part comes into play. There's no question Drake has ability, with his speed making him a threat to break a long run at any time. Drake also has shown the ability to be a factor in the passing game. The Dolphins need continued improvement from Drake, particularly with fellow running backs Damien Williams and Senorise Perry both nursing injuries at the moment.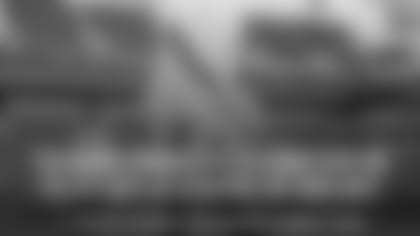 — Tight end DeVante Parker had no problem Wednesday admitting there's something a little special about facing the Denver Broncos on Sunday. Thomas spent his first four seasons in Denver after being a fourth-round pick in the 2011 NFL draft and earned two Pro Bowl invitations (2013, 2014) when Dolphins Head Coach Adam Gase was his offensive coordinator. Thomas did not get to face the Broncos during his two seasons with the Jacksonville Jaguars. Thomas will be looking to continue his recent surge against his former team — his top three games this season in terms of receptions have come in the past four weeks.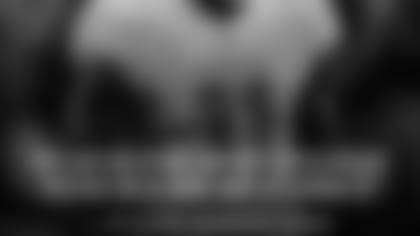 — Jay Cutler was impressed with wide receiver DeVante Parker from the time he joined the Dolphins, and that clearly hasn't changed. Cutler will be back at quarterback Sunday against the Broncos and he was asked what he thinks Parker needs to work on. Part of Cutler's message is that Parker needs to get back to where he was before he sustained an ankle injury in the Oct. 8 game against the Tennessee Titans. Parker hasn't had quite the breakout season that some had predicted for him, but he still shows on a regular basis the skill set that led to those predictions.