Head Coach Adam Gase conducted his weekly day-after-the-game press conference at the Baptist Health Training Facility at Nova Southeastern University on Monday:
Here were some of the highlights:
"We just have to find a way to play together. If we can play a good game of complementary, that would be really what we'd like to see."
— Gase isn't totally satisfied with where the Dolphins are at the midway point, though he does seen some encouraging signs.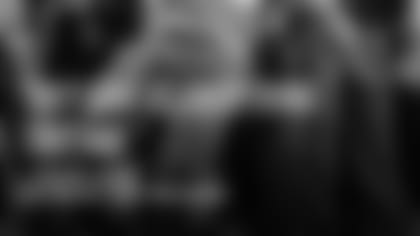 — Gase still plans to split the work load at running back between Damien Williams and Kenyan Drake.
"I feel like our guys last week prepared the right way, and that's what has me somewhat excited moving forward."
— Gase sees a positive sign from the week of preparation for the Oakland game.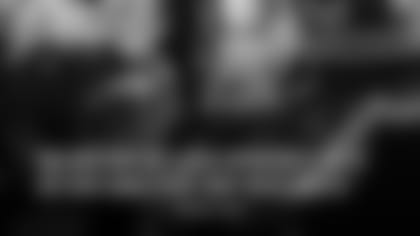 — Gase is hoping his team is ready for a challenging schedule the rest of the way.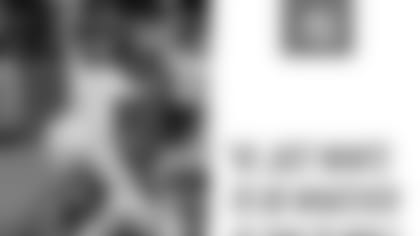 — Gase likes the way Damien Williams plays.
"We went in with a game plan and they figured it out."
— Gase did not scale back the offense against Oakland the way he had in previous weeks.
— Gase clearly was impressed with Ndamukong Suh's flying sack-strip in the fourth quarter.