Some of the comments from the Baptist Health Training Facility at Nova Southeastern University on Wednesday that stood out, along with some perspective: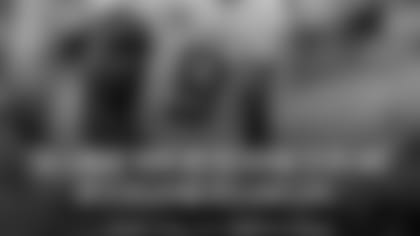 — Head coach Adam Gase was asked about whether he had given any thought to limited the number of snaps of defensive end Cameron Wake, and responded by saying Wake makes it known he never likes to be taken off the field. After being on the sack scoresheet for the first six games of the season, Wake has gone four games without a sack, although it should be noted that opposing quarterbacks getting rid of the ball quickly and the Dolphins not having the lead very often have been contributing factors in bringing down sack numbers. In a perfect world for the Dolphins, they would play with a lead more often, allowing Wake to do what he does best, get after the quarterback in obvious passing situations.
---
"Going against Tom Brady, there's nothing easy about it."
— Defensive coordinator Matt Burke was asked about what makes the Patriots quarterback difficult to defend, and his answer said it all. Brady turned 40 in August, but he's playing as he ever has in a career that no doubt will land him in the Hall of Fame. Brady has 22 touchdowns and only two interceptions this season, giving him an incredible 50-to-4 TD-to-INT ratio over the past two seasons. The Dolphins have had some good efforts against Brady through the years, holding him to a passer rating below 80 on 13 occasions, but there also have been difficult games. This unquestionably will be one of the defense's toughest matchups of the season.
---
"It's a hostile crowd. It's good environment to play in, definitely a football town. For us, you feed off of that. It's exactly what you want."
— Defensive end Andre Branch is looking forward to the challenge of playing at Gillette Stadium. In addition to the environment, Branch also said he was looking forward to playing in cold weather. The forecast for the Boston area for Sunday calls for a high of 49 degrees and a low of 29. Dolphins players and coaches are adamant about the need for the focus to be on playing the best game they can play, but everyone also understands the challenge of beating the Patriots at Gillette Stadium.
---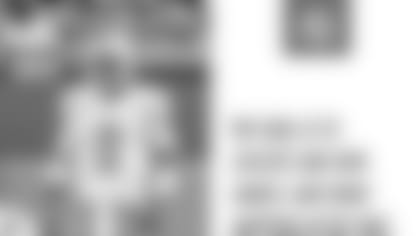 — Matt Moore could be in line to make his second start of the season at quarterback depending on what happens with Jay Cutler, who remains in the concussion protocol. Moore is coming off an impressive second-half performance against the Tampa Bay Buccaneers, during which he passed for 282 yards and two touchdowns. Moore is in his seventh season with the Dolphins, who he joined as a free agent in 2011, and he's been asked about his role on several occasions. The topic came up again Wednesday, and Moore said the same thing he's said all along. In essence, he understands he's the backup and simply wants to perform as best he can whenever he's called to go into a game. That team-first attitude is part of what's made Moore one of the best backup quarterbacks in the NFL.