Here were some of the comments after practice number 11 training camp that stood out, along with some perspective:
"He's a positive guy. I think Brock does a good job of focusing on what he's trying to do. He has a purpose for every day at practice."
— Head Coach Adam Gase said he almost forgot about Brock Osweiler's approach to practice, which he first discovered when the two were together with the Denver Broncos. Gase said Osweiler's familiarity with the offense has been a big help for the quarterback this training camp.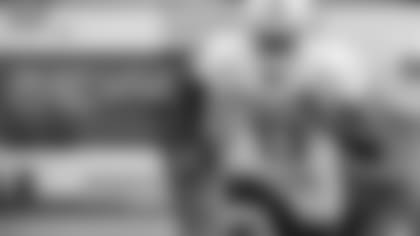 — Gase likes what the offense has to offer when it comes to players who can make things happen in the red zone.
"I like the chemistry that they're developing. The skill guys seem to be working with the quarterback. They're all working together."
— Gase said it's normal for the offense and defense to take turns having good days at training camp, and while Tuesday wasn't a great day for the offense, he likes the direction that unit is heading.
"I think I'm versatile. As far as coming in, I can do everything, third down and short, run routes and hit the home runs. That's what I'm coming in trying to bring to the table."
— New running back Jeremy Langford offered this scouting report of his game. The Chicago Bears 2015 fourth-round pick from Michigan State was signed by the Dolphins on Monday night.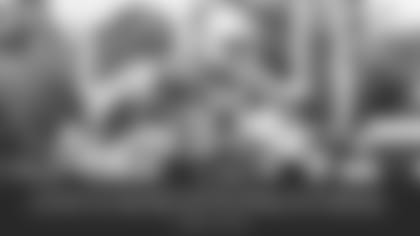 — Defensive end Robert Quinn is like the rest of his teammates in being happy that the start of the preseason is now only two days away.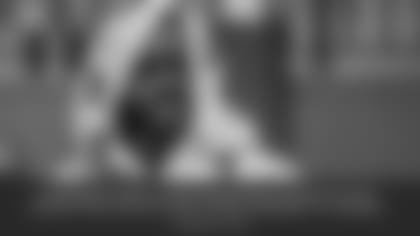 — MarQueis Gray is heading into his sixth NFL season as the longest-tenured tight end on the Dolphins roster. Gray first joined the Dolphins in 2016.
"Still to this day, no one really knows who I am. That's fine. As long as I know what I'm capable of doing on the field and in the classroom, as long as I make the right plays, I'm fine with that."
— Gray has no issues being a low-profile player, which is evident by the smile on his face that is there on a regular basis. Gray's versatility makes him a key player on offense despite his lack of fame.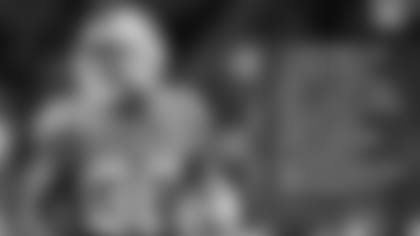 — Cornerback Cordrea Tankersley has been splitting reps with the first-team defense, but he says his approach doesn't change regardless of who's playing with and against.
"Just being consistent and trying to be that elite corner guy that I know I can be. Just be a competitor each and every day."
— Tankersley has a simple goal when it comes to what he wants to achieve in the preseason.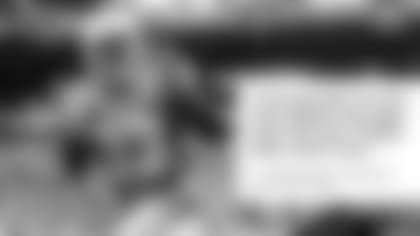 — Rookie running back Kalen Ballage is preparing for his first game action as an NFL player.