Former Miami Dolphins wide receiver Mark Clayton and offensive lineman Bob Kuechenberg have been named senior semifinalists for the Pro Football Hall of Fame Class of 2024, The Hall announced Wednesday.
Clayton played 10 seasons with Miami (1983-92) and was one of the franchise's most prolific pass-catchers. The five-time Pro Bowl nominee holds the club record for career receptions (550), consecutive games with a reception (92), career touchdowns (82) and a new league record at the time with 18 touchdown receptions in a season in 1984.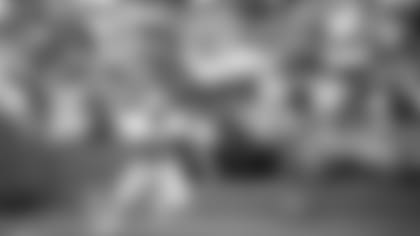 He is second all-time in career receiving yards (8,643), 100-yard receiving games (22), and total yards from scrimmage (8,751). Clayton also made his mark on special teams, posting the third-most punt return yards in a season in franchise history (392, 1983).
Kuechenberg played the entirety of his NFL career (1970-84) with the Dolphins and was a starter on the 1972-73 Super Bowl teams. Approaching the 40-year anniversary of his final season in Miami, Kuechenberg still sits at the top of numerous franchise all-time lists. He ranks second in length of service (15 seasons), fourth in games played (196), third in starts (176), tied for fourth in Pro Bowls (6) and first in playoff games played (19) and playoff starts (19).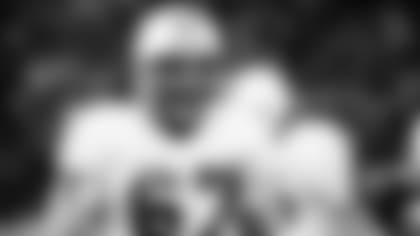 He was inducted into the Dolphins Honor Roll on Dec. 11, 1995 and was named to the club's 50th Season All-Time Team. Kuechenberg passed away on Jan. 12, 2019 at the age of 71.
The Hall's 12-person Seniors Committee will now vote to send 12 of the remaining 31 seniors through to the next stage of consideration. Results of the vote will be announced July 27.