Linebacker Mike Hull has re-signed with the Dolphins, according to media reports.
Hull became a free agent March 13 when the Dolphins declined to tender him as a restricted free agent.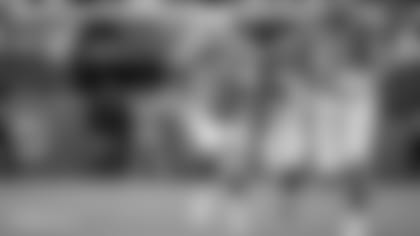 In four seasons with the Dolphins, Hull has appeared in 43 games with five starts. He has one career interception and one career fumble recovery. Hull also has been a core player on special teams since joining the Dolphins as an undrafted rookie free agent out of Penn State in 2015 after being the Big Ten Defensive Player of the Year as a senior.
Hull began the 2018 season on injured reserve after sustaining a knee injury in the preseason opener, but his importance on special teams was such that the Dolphins used one of their two "designated to return" slots on him to allow him to return for the final eight games.
Hull led the Dolphins with initial special teams tackles in 2017 with eight and was second on the team in 2016 with 11.