The Dolphins completed their trio of prime-time games in disappointing fashion Monday night.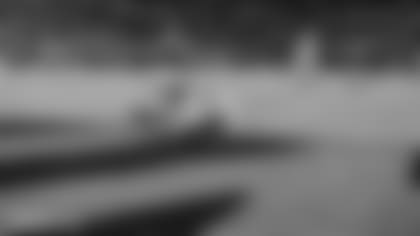 Running back Kenyan Drake had the Dolphins' longest offensive play of the season when he scored on a 66-yard touchdown run and Jay Cutler threw two touchdown passes, but it wasn't nearly enough as the Dolphins left Bank of America Stadium with a 45-21 loss.
Tight end Julius Thomas and wide receiver Jarvis Landry had the touchdown receptions for the Dolphins.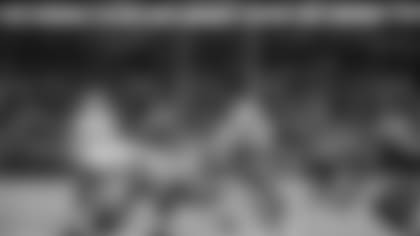 Rookie running back Christian McCaffrey had a touchdown run and a touchdown reception for Carolina, and wide receiver Devin Funchess had two touchdown catches. Cam Newton threw four touchdown passes and had a 69-yard run in the third quarter.
Drake's run, which surpassed his 42-yard run eight days earlier as the Dolphins' longest offensive play of the season, was the team's first rushing touchdown of the season. It was the longest run for the Dolphins since Oct. 25, 2015 when Lamar Miller had an 85-yard touchdown against the Houston Texans.
The Dolphins trailed 10-7 when the game turned late in the first half.
After Thomas scored on a shovel pass to cut into Carolina's 10-0 deficit, the Dolphins stopped the Panthers' two-minute drive at the end of the first half. But after the Dolphins took over at their own 20 with under a minute left, Jay Cutler was intercepted by linebacker Luke Kuechly and Carolina took a 17-7 lead into halftime after Newton threw a TD pass to tight end Ed Dickson.
Things only got worse in the second half for the Dolphins.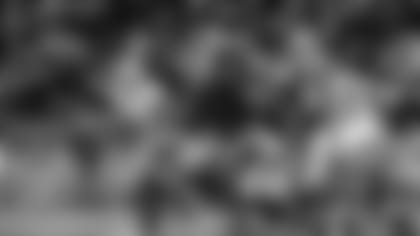 Carolina took the second-half kickoff and gained 17 and 15 yards on the first two plays before the Panthers capped an eight-play, 78-yard drive with Newton's 28-yard touchdown pass to Funchess on a third-and-10 screen pass.
The Dolphins then turned the ball near midfield when Damien Williams was stuffed on a running play on a fourth-and-1, and the Panthers went 48 yards on four plays to increase their lead to 31-7 on Cameron Artis-Payne's 12-yard touchdown run.
After Drake's touchdown made it 31-14, Newton responded with his 69-yard run off a zone read on the next offensive play. Three plays later, Newton's TD pass to McCaffrey made it 38-14.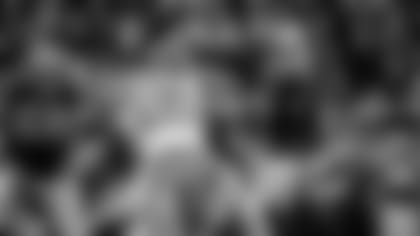 Carolina made it 45-14 on Newton's 32-yard touchdown pass to Funchess before Landry closed out the scoring with his touchdown reception.
The Dolphins (4-5) will look to rebound from their three-game prime-time losing streak when they face the Tampa Bay Buccaneers at Hard Rock Stadium on Sunday afternoon.