It was extremely hot and humid as the Miami Dolphins took to the practice field in Davie on Thursday morning. That's normal for this time of year and it's what everyone expects living in South Florida. Another thing that this team expects to occur at this time of year is setting the bar high when it comes to their effort and execution. This group gave both on day one and it was terrific to see the team build upon the foundation that was established during the Spring. The first practice wasn't as clean or crisp as I was hoping for, but guys were flying around making plays on both sides of the ball.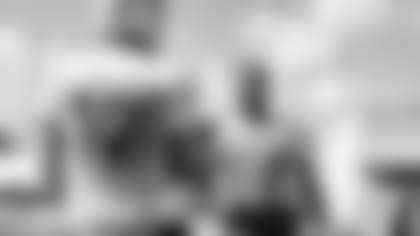 It didn't take long for fans to respond when starting quarterback Ryan Tannehill found wide out Danny Amendola on a crossing route early in the practice. There was a loud cheer and hopefully this new connection will give Dolphins fans more to get excited about this Fall. Amendola's experience in running routes and idling down against zone coverage will benefit Tannehill immediately. One the other side of the ball, second-year linebacker Chase Allen came up with the first interception of training camp. A pass that was intended for receiver Jakeem Grant was broken up by corner Torry McTyer. The ball found its way into Allen's grasp, and he was off to the races for a would be touchdown.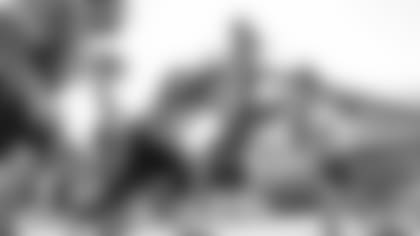 Although many positions look to be locked down, there are certainly plenty of opportunities for players to make their claim for more playing time. A couple of spots to watch during training camp and the preseason games are at cornerback, linebacker and defensive line. There will be a constant rotation at all of these spots during the first two weeks of camp, and it will be interesting to see which players get second and third looks to make an immediate impact. A couple of guys to watch at each position are cornerbacks Torry McTyre and Tony Lippett, linebackers Terence Garvin and Chase Allen and at the defensive line with Cameron Malveaux and Vincent Taylor.