The pads came back on and the players wasted no time getting back into the swing of training camp. Today's focus was along the line of scrimmage, and the offensive and defensive line got after it all morning long. In between a couple of skirmishes, the defensive really took control of the line of scrimmage and pushed the line of scrimmage into the offensive backfield. Both sides benefited from these types of drills in with the second preseason game not kicking off until Friday night. Players like Cam Wake and T.J. McDonald really stood out to me. Wake consistently moved the line of scrimmage backwards and McDonald played fast and aggressive against the run when aligning inside the tackle box.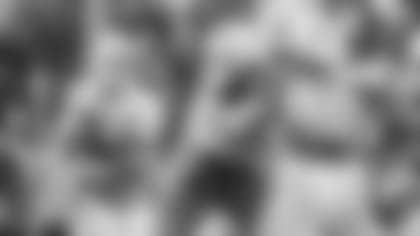 Weather moved the tail end of today's workout inside the bubble, and that's where the scoring zone work took place. It was the first-team offense going up against the first-team defense with the ball placed at the 25/yard line. Quarterback Ryan Tannehill started the drive trying to go for it all on first down, heaving the football into the end zone. The throw was incomplete , but pass interference was call on LB Kiko Alonzo. The ball was placed on the two-yard line. After a delay of game penalty moved the ball back to the seven, the defense stiffened, and the offense had to settle for three points. The next drive ended with TE Mike Gesicki trying to hold onto a back-shoulder fade route from back-up QB Brock Osweiler, but a strong play from safety Walt Aikens denied the completion.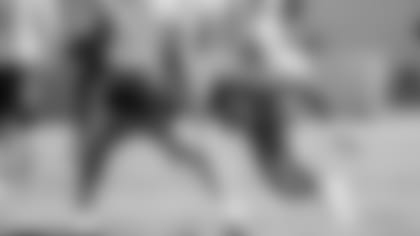 3) Injuries Create Opportunities
Starting receivers Kenny Stills and DeVante Parker sat out today's practice with minor injuries, and that gave players like Albert Wilson, Jakeem Grant and Rashawn Scott plenty of reputations in the passing game. These players were able to gain valuable reps during the one on one work inside the twenty yard line, and in the no huddle team periods. Even if Stills and Parker play Friday night in Carolina, it should be more that a couple of series, and that means players like Scott, Grant and Francis Owusu need to show they belong on this roster.