The Miami Dolphins were reminded Sunday who's played with the most consistency in the AFC East over the last 15 seasons. The Patriots outplayed the Dolphins in all three phases in route to a 38-7 win. It's still very early in the season, and the Dolphins at 3-1 still hold a one game advantage over New England (2-2) to lead the division. Nevertheless, this game represented a chance for Miami to separate themselves and take a huge three game lead, not only over the Patriots, but also put distance between the Jets and Bills, with both teams losing. This is the NFL, and you're not going to play your best every week. Yet, as the Dolphins move to the next quarter of the season, they must continue to limit penalties and self-imposed mistakes that allowed this team to shine during their fast start.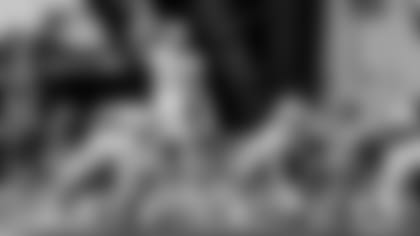 2) Consistency Needed Upfront
If Miami is going to win on the road in Cincinnati, both sides of the line of scrimmage need to play better next week. The running game hasn't been able to get on track the last two weeks, and it's impacting the play calling and the ability to get any sort of rhythm from the group. Too many running plays have started with defensive penetration in the Dolphins backfield, making both Kenyan Drake and Frank Gore stop and start over again. These negative plays lead to the poor execution on third down, as this stems to most chances coming from third and long. On defense, the loss of William Hayes and Andre Branch take two run stoppers off of the field, making players like Davon Godchaux, Akeem Spence and Vincent Taylor play more snaps. This group, along with the linebackers, must get off of more blocks to limit opposing teams easy yards on the ground. Oakland and New England were able to control the clock and wear down the entire unit.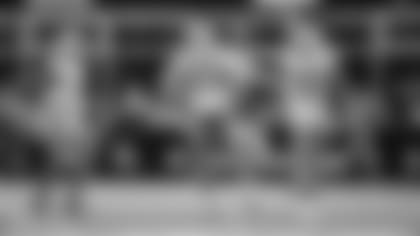 The team has suffered a lot of key injuries. Injuries happen and I understand it's a next man up mentality in the NFL. Players like Josh Sitton, William Hayes, Reshad Jones and Bobby McCain are difficult to replace. Sitton and Hayes are gone for the season, but hopefully Jones and McCain will be back and available next week. Center Daniel Kilgore also was injured in New England on Sunday, along with the earlier loss of Sitton, leaves huge holes in the offensive line. Players like center Travis Swanson and cornerback Torry McTyre may be pressed into a starting position as early as next week. The team's depth will be tested over the next few weeks, and their play will have a direct result in wins or losses.