Training camp is the time where you like to experiment with moving personnel around to different positions. After watching the first preseason game and 12 practices, Defensive Coordinator Matt Burke wanted to see how Bobby McCain looked at the boundary corner position, shifting rookie Minkah Fitzpatrick inside to the nickel corner spot. The defense is still searching for someone to emerge opposite Xavien Howard, with Torry McTyer, Cordrea Tankersley and others needing to play and show with more consistency. The coaching staff has seen multiple combinations and will continue to give players the chance to prove they belong on the field. Friday night against Carolina is the next challenge where someone needs to take advantage of their play snaps and show more consistency.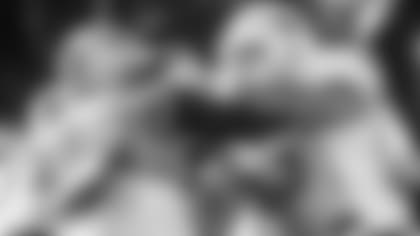 The shoulder pads were back on and that meant the offensive and defensive lineman were back at it. The big guys up front were working on blocking and trying to get off of those blocks. It was three on three half-line inside drills, and after watching the pre-season game against the Bucs, the staff must have felt this group needed additional repetitions along the line of scrimmage. They also focused on blitz pick-up later in the workout, adding the running backs and tight ends into the mix.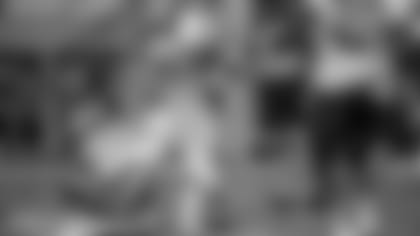 3) End of Game Situations
The Dolphins have focused an ample amount of time this training camp on end of half and game situations. Today's scenario was end of game with the first team units on both sides of the ball going head-to-head. The offense is down by two points, zero time outs left and only .26 seconds left in the game facing a third and seven. After an incompletion on third down, placekicker Jason Sanders trotted onto the field to attempt a 61 yard field goal. Sanders drilled the kick threw the uprights and took advantage of his opportunity under pressure, and that was good to see.