The Dolphins had three changes on their injury report Thursday, including the addition of wide receiver Kenny Stills.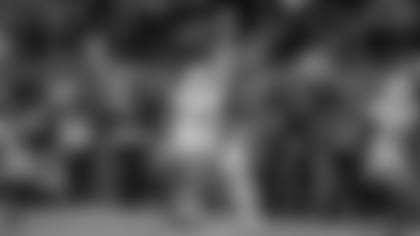 Stills was listed as a limited participant after sustaining a back injury in practice.
The other two changes were positive, as both defensive end William Hayes (knee) and wide receiver Jarvis Landry (chest) were full participants. Hayes was listed as not practicing based on the Dolphins' estimation Wednesday, while Landry was listed as limited.
Defensive tackle Ndamukong (knee) and running back Senorise Perry (knee) did not practice Thursday; cornerback Bobby McCain (thigh) and safety Michael Thomas (knee) both were limited.
Three other players were listed as full participants: G Jermon Bushrod (shoulder), LB Mike Hull (shoulder/ankle) and S Reshad Jones (full).
Tampa Bay's injury report was exactly the same as Wednesday.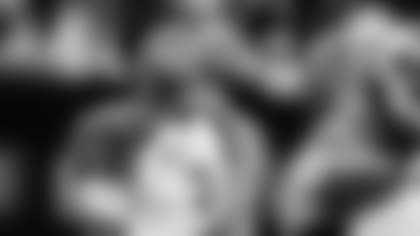 QB Jameis Winston (right shoulder) headed a list of three players who did not practice for a second consecutive day, and the other two were DE William Gholston (neck) and CB Vernon Hargreaves (hamstring).
Defensive tackle Gerald McCoy (shoulder/back) was among five players who were limited in practice for a second consecutive day, along with DE Robert Ayers (ankle/calf), T Demar Dotson (hamstring), T Donovan Smith (knee) and G J.R. Sweezy (knee). Cornerback Robert McClain (hamstring) again was listed as a full participant.