Jarvis Landry will go into the final weekend of the 2017 regular season with a two-catch lead as he tries to become the second player in Dolphins history to lead the NFL in receptions.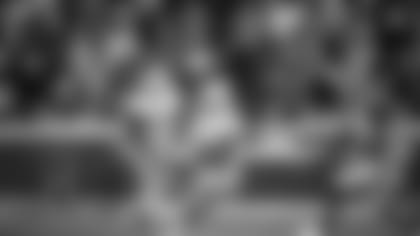 Landry has 103 catches, two more than Pittsburgh's Antonio Brown and Arizona's Larry Fitzgerald. New Orleans' Michael Thomas has 98 catches, followed by Houston's DeAndre Hopkins with 96.
Brown is not expected to play in Pittsburgh's season finale against the Cleveland Browns; Fitzgerald's final game is on the road against the Seattle Seahawks.
Landry, the only player in Dolphins history with 100 catches in a season, needs seven receptions to match his franchise record of 110 set in 2015. Landry has caught at least five passes in every game this season. He had 10 catches (for 99 yards) in the first game against the Bills at New Era Field on Dec. 17.
Dolphins wide receiver O.J. McDuffie led the NFL in receptions in 1998 with 90 catches, which stood as the franchise record until Landry broke it in 2015.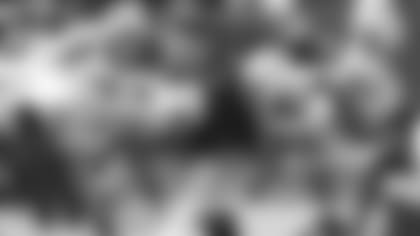 Time switch: The Dolphins will play their season finale at a time other than 1 p.m. on the final Sunday for the first time since 2012. The league announced Sunday night that the Bills-Dolphins would be played at 4:25 p.m., along with every other AFC game that will help determine the final two playoff berths in the conference. Buffalo is among four teams in contention for one of those spots, along with Baltimore, Tennessee and the Los Angeles Chargers.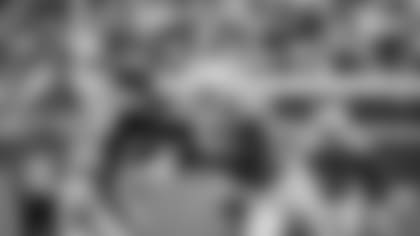 Look ahead: The Dolphins' final two opponents for the 2018 season will not be finalized until Sunday, but they are now down to two possibilities in the AFC North and two in the AFC West. The Dolphins will be facing every team in the AFC South next season and the teams in the other two AFC divisions that finish in the same place in the standings. With the Dolphins assured of finishing third or fourth in the AFC East, that means they will be playing at home against either Denver or Oakland and on the road against either Cincinnati or Cleveland.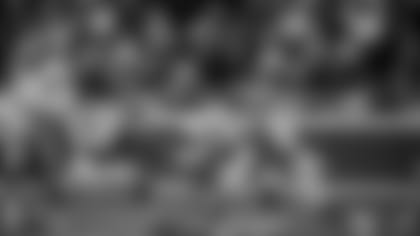 Big-play variety: With Jakeem Grant's 65-yard touchdown at Kansas City on Sunday, the Dolphins accomplished something they hadn't done since 2005 — having two players with runs of 60 yards or more and two players with receptions of 60 yards or more in the same season. Kenny Stills had a 61-yard catch against Tampa Bay, and Damien Williams and Kenyan Drake had runs of 69 and 66 yards, respectively. The 2005 Dolphins got a 65-yard run by Ronnie Brown and a 61-yard run by wide receiver Chris Chambers, as well as a 77-yard reception by Chambers and a 60-yard touchdown catch by Marty Booker.
Broadcast news: Andrew Catalon (play-by-play) and James Lofton (color analyst) will call the Dolphins-Bills game for CBS.