A day after the loss against the Tampa Bay Buccaneers and six days before they have to face the New England Patriots at Gillette Stadium, the Dolphins' focus is on correcting their mistakes and cleaning up their game.
Even though they stand just one game back for the last wild-card playoff spot in the AFC, Head Coach Adam Gase is maintaining his focus on the one-week-at-a-time approach and trying to improve.
"We're just going to have to prepare the right away this week, make sure that we focus on this game only," Gase said Monday. "We can't be looking ahead and wondering what everybody else is doing. That's irrelevant to us. We have to focus on what we need to do to get better this week to make sure that we can clean up the (mistakes) and then give ourselves a chance when we get to the fourth quarter."
In particular, Gase was concerned about the 17 penalties against Tampa Bay, a number that fell one short of the franchise record. The Dolphins lost 123 yards on those penalties, plus the lost yardage of plays that were nullified — the most glaring being a 48-yard completion to Jarvis Landry that was called back.
The Dolphins face a tough challenge Sunday against the Patriots, but Gase says his team can't worry about the opponent because the priority has to be to clean up their effort, starting in practice this week.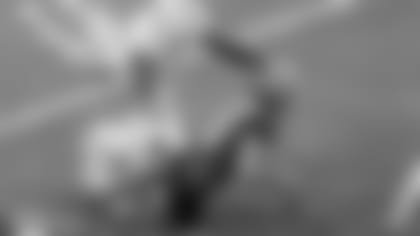 "We've got to worry about getting ourselves better," Gase said. "We've got to worry about getting better during practice and cleaning up the things we need to clean up. One of the things that we talked about early in the season, it really doesn't matter who we're playing, it doesn't matter where we're playing. We've got to go through the week, make sure we prepare the right way, get ourselves ready, make sure we know what we're doing, and then we have to do a good job of going out there Sunday and executing."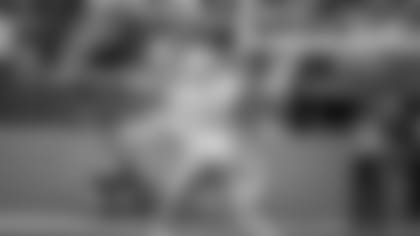 Cutler update: Gase said quarterback Jay Cutler is in the concussion protocol and it's too early to tell whether he'll be able to play Sunday. Gase did indicate that Cutler would start if healthy. "Jay has really done everything I've asked him to do," Gase said. "There's no reason for me to say he's not." Gase said he had no update on the status of guard Jermon Bushrod, who left the game in the second half with a foot injury.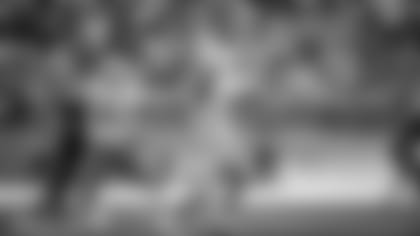 Deep thoughts: The Dolphins produced their three longest pass plays of the season against the Buccaneers, and Gase said that was as a result of what Tampa Bay was doing defensively. Specifically, Gase said the Bucs made sure not to let the running backs hurt them in the passing game. "They did a good job of taking those guys away, but that's why we were able to get so many chunk plays on the outside," Gase said. "You give Kenny (Stills), DeVante (Parker) and Jarvis (Landry) one-on-one amtchups, I feel really good about us being able to move the ball."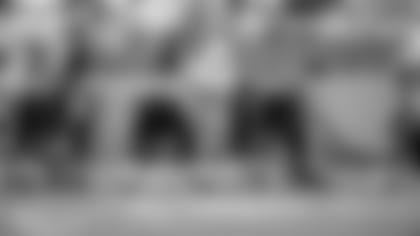 Cutting to the Chase: Rookie free agent Chase Allen made his second start of the season at linebacker and played 30 of the 66 defensive snaps. While Allen wasn't credited with any statistics, Gase said he did a solid job. "He's a reliable guy," Gase said. "He knows what to do. The biggest thing for him is always going to be playing time, experience. There's always going to be one or two things in a game that he's probably never seen before." Also at linebacker, newcomer Stephone Anthony saw his first action on defense since being acquired in a trade with the New Orleans Saints in September. Anthony's only previous action for the Dolphins was one snap on special teams against the Saints in the London game in Week 4. Anthony played 12 defensive snaps, along with nine on special teams, against Tampa Bay.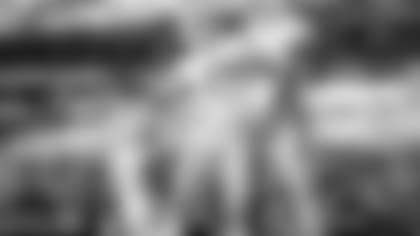 Standing their ground: Lost in the disappointment of the loss against Tampa Bay was a tremendous performance stopping the run. Six days after being gashed for 294 yards by the Carolina Panthers, the Dolphins held Tampa Bay to a mere 53 yards on 24 carries, five of which ended in a tackle for loss. The 2.2 rushing average represented the Dolphins' best defensive showing in that category since Week 4 of the 2016 season when they held the Cincinnati Bengals to 2.1 yards per attempt.