1) Turnover Turns Momentum - The Dolphins only put together one scoring drive in the first half, amassing just 119 total yards in the opening 30 minutes. But the score and the lead was within striking distance, down only 10-7 with 47 seconds left before halftime. Quarterback Jay Cutler was looking to get the Miami offense points, but ended up making a bad decision looking for DeVante Parker and instead finding Panthers linebacker Luke Kuechly. The Carolina offense wasted no time turning the interception into a touchdown and from that point on, the Panthers scoring never stopped.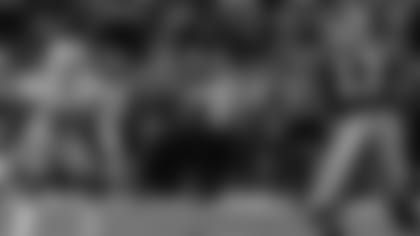 2) Allowing Explosive Plays - The Dolphins defense started out strong, holding quarterback Cam Newton and company to just 10 points before the turnover by Cutler with halftime looming. The game turned from there and brought on the explosive plays from the Panthers offense. There was at least eight plays that I counted in the first half of 12 yards or more by the Panthers offense and it didn't get any better in the second half. Carolina scored four touchdowns in four possessions in the second half, which including a 66-yard run by Cam Newton that directly led to points. Even when the Dolphins defense had the Panthers pinned deep in their own end of the field, it couldn't prevent them from going 73 yards on just four plays to continue their offensive dominance.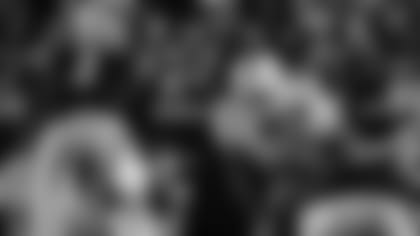 3) Lost the Battle Up Front - It all starts up front on both sides of the line of scrimmage and the Dolphins didn't hold up on either side. The defense couldn't stop the run or find enough pressure to effect the passing of Panthers quarterback Cam Newton. Also, the Panthers were excellent converting on third down opportunities, going 11 for 14 extending drives and wearing down the defense. On offense, Miami finished with over 100 yards on the ground, but never threatened to sustain drives or find enough consistency to create balance.