1) Competition Turned Up - The coaching staffs from the Denver Broncos and Houston Texans increased the situational drills in Thursday's practices. Both the North and South teams worked in no-huddle, 3rd down and plenty of red-zone work. The players responded with better overall execution and it was their last chance before Saturday's game to show their skills to the entire NFL.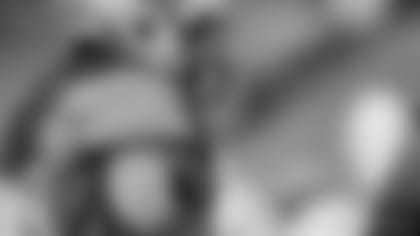 2) Positions That Shined - The tight end position was highlighted on Thursday, especially inside the 20-yard line. Penn State's Mike Gesicki used his size at 6'6" and quality route running to get open consistently in the end zone. A surprise for me was Notre Dame tight end Durham Smythe. Used primarily as a blocker by the Irish, Smythe showed soft hands and better movement then expected running routes. Also, the linebacker position has a few players that made themselves know in day three. Small school linebacker Darius Leonard has great closing speed and his pass coverage on running backs and tight ends was terrific. UCF's Shaquem Griffin again showed he can play anywhere in the field. Rushing the quarterback, covering down field and could be a star on special teams as well. Lastly, two running backs could be intriguing for some NFL teams. San Diego State's Rashaad Penny ran quality routes and caught the ball well out of the backfield as well as Kelen Ballage from Arizona State.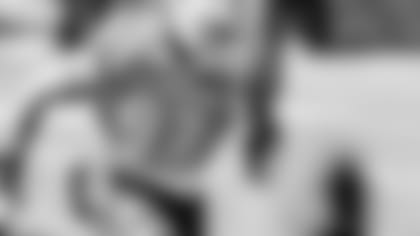 3) Players That Caught My Attention - There was plenty of talent on display in this year's Senior Bowl class, but here are a few names to follow over the next few months as the NFL draft approaches. Wide receiver DaeSean Hamilton is a player that could contribute immediately along with defensive end Marcus Davenport, who was difficult to block from a two-point stance rushing off of the edge. Both could go early in this year's draft. Two offensive lineman that stood out for me was Georgia's Isaiah Wynn and Will Hernandez. The Dolphins might need to look at this position in the middle rounds this year. Lastly, linebackers that flashed were Nick DeLuca from NDSU, Uchenna Nwosu out of USC. Both plays smart, physical and has three very good days of work in Mobile.