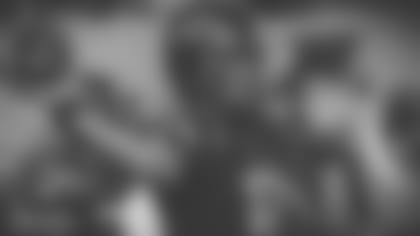 1. As a high school sophomore in Montana, Osweiler gave an oral commitment to play basketball at Gonzaga before eventually deciding to focus on football and attending Arizona State University.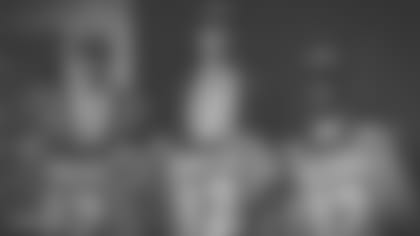 2. Osweiler was the fifth of 11 quarterbacks selected in the 2012 NFL draft, after Andrew Luck, Robert Griffin III, Ryan Tannehill and Brandon Weeden.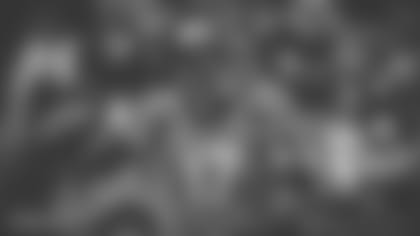 3. Adam Gase, who tutored Osweiler as a Denver Broncos assistant from 2012-14, was on the other sideline for Osweiler's first NFL start (as offensive coordinator of the Chicago Bears). On that day, Nov. 22, 2015, Osweiler completed 20 of 27 passes for 250 yards with two touchdowns and no interceptions for a 127.1 passer rating, which remains his highest in 25 career starts.
4. Osweiler had a 5-2 record as a starter in 2015 to help the Denver Broncos win the AFC West title on their way to a Super Bowl title.
5. Osweiler's best performance of the 2017 season after he returned to the Broncos following a one-year stint with the Houston Texans came when he came off the bench against the Indianapolis Colts and passed for 194 yards and two touchdowns in a 25-13 victory.