5 things to know about new WR Danny Amendola.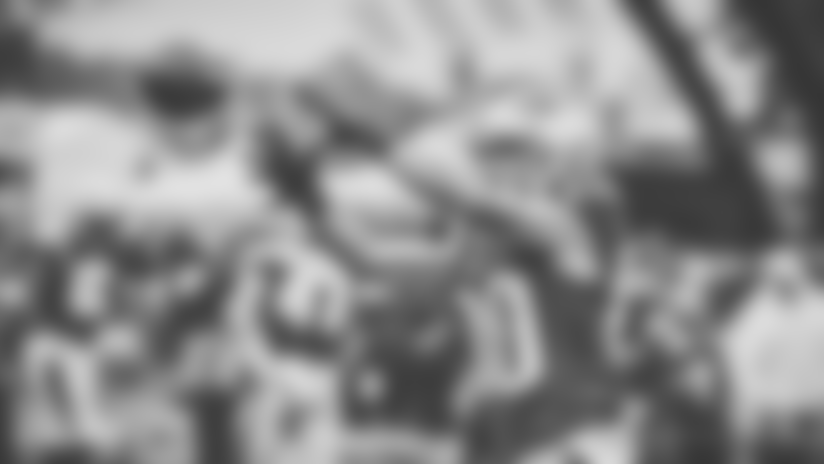 Amendola caught 60 or more passes in four of his nine NFL seasons, including 2017 when he had 61 receptions for 659 yards and two touchdowns.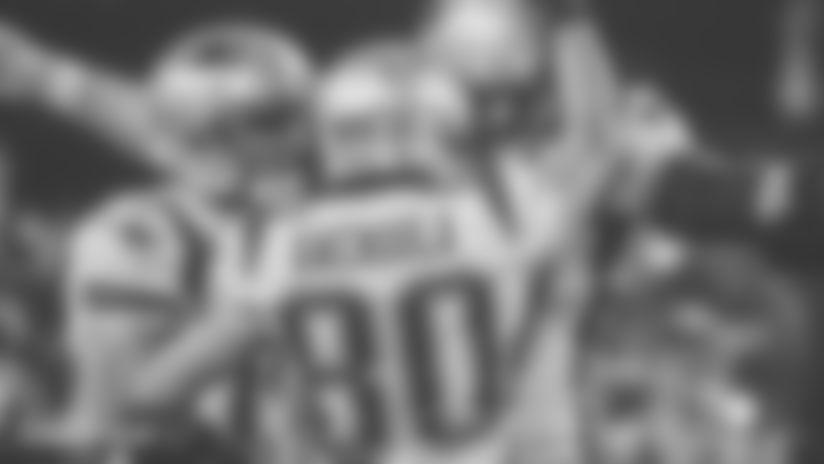 New England tight end Rob Gronkowski gave him the nickname "Playoff Danny" during the 2017 postseason. Amendola led the NFL in receptions during the 2017 playoffs with 26, eight more than any other player.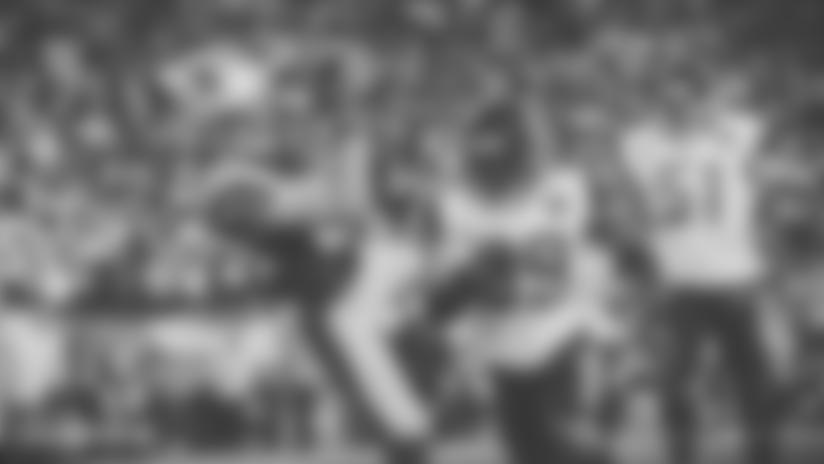 Amendola has 10 career 100-yard receiving games, including two in the 2017 playoffs.
Amendola has three two-touchdown games in his NFL career, two of which came in the playoffs. The other came against the Dolphins in Week 2 of the 2016 season.
In 2017, Amendola became the first NFL player to sign with the Ford Models agency.