1. Quinn is still only 27 despite having played seven seasons in the NFL.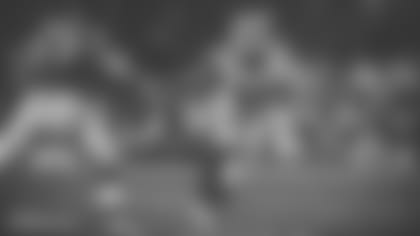 2. He had brain surgery as a senior in high school because of a dime-sized benign tumor that remains at the top of his spinal cavity. He is tested for the condition twice a year.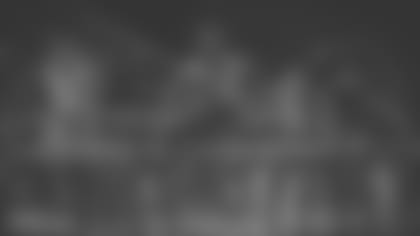 3. Quinn's sister, Jasmine Camacho-Quinn competed in the 2016 Summer Olympics for Puerto Rico in the 100 meters hurdles event.
4. Quinn is tied for most strip sacks in the NFL since 2012 with 16. The other player with 16 is Cameron Wake.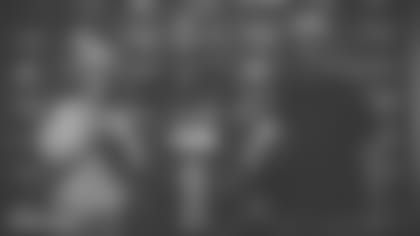 5. Quinn was the 14th overall selection in the 2011 NFL draft despite not playing in 2010.