1. Who is the toughest running back you faced?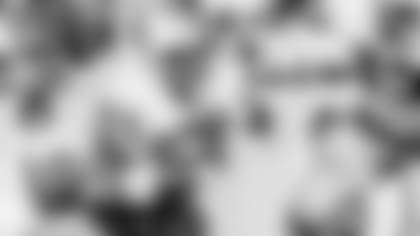 There were a few. Walter Payton was fast, quick and tough to bring down. Earl Campbell was like tackling a tank. And then there was a running back from the Atlanta Falcons who didn't get the recognition he should have; his name was William Andrews. TOUGH!
2. Who set the bar at your position?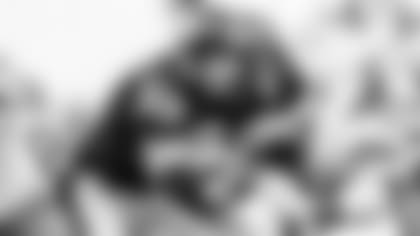 Earlier in my career the two outside backers for the Steelers, Andy Russell and Jack Ham were the best. Both were smart and it seemed they were never out of position. Every time I have a chance I would watch film on those two. Then after I was in the league for a few years a guy named Lawrence Taylor was drafted. Need I say more?
3. What linebacker did you admire growing up?
Who else but Dick Butkus? Just one mean SOB! He played the game the way it should be played. Whoever had the ball was the enemy and Butkus was going to do his best to make sure the ball carrier knew who hit him.
4. What was the most memorable moment of your career?
I didn't have just one; I was lucky and had numerous. Playing 13 years in the NFL for two great teams (Dolphins and Los Angeles Rams) and the best teammates and coaches anyone could ask for. The nice thing was that both teams in warm weather cities. I'm from Ohio and I will always call it home, but my body calls for warm weather. Played in three Super Bowls, but we lost all three.
5. What did you do in the offseason to stay occupied?
Back in the "OLDEN DAYS" we had to have a job or go to school because we didn't have the big contracts they have today. I got my commercial real estate license and learned that business for two years. Jack Youngblood and I always wanted to get into the beer distributing business, so I worked for the corporate distributor for Coors Brewery in California. When I figured out I couldn't distribute the beer, why not sell it? So, I opened Bru's Room Sports Bar more than 25 years ago and that has been my life since retiring from football in 1989.