Q. Who was the toughest player you ever coached?
A. Tim Bowens comes to mind as far as toughness and physicality. He could have been the toughest because he just was a rock. Nobody could move him, they couldn't double-team him and he freed up Zach (Thomas), our linebackers and our defensive ends to make plays just because he was so stout in the middle.
Q. What is the best coaching advice you ever got?
A. I think it came from my high school coach, Walt Braun, at Oxford (Mich.) High School. He was an inspiration to me. He just told me to be myself, coach with the energy that I had as a player and I would excel as a football coach.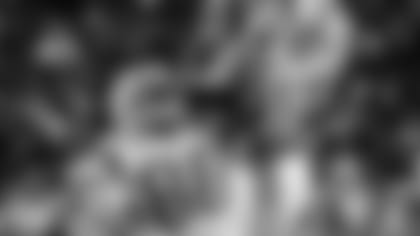 Q. What is the most memorable game you coached in?
A. It has to be the game against the New England Patriots in December 2004 on Monday Night Football. I was the Dolphins' interim head coach and we beat them 29-28. I worked with Bill Belichick for four years, so that made it special. We weren't given any chance of winning that game. We didn't have Zach (Thomas) and several other players were on injured reserve. They were a team that went on to win the Super Bowl that year. It was just an incredible win for our players, our coaches and our fans, especially coming on Monday Night Football. It was very emotional.
Q. What made you want to become a coach?
A. The first time that I played organized football in high school, the first practice, I knew I was going to coach football. I loved the game so much. I liked the physicality of the game and my head coach, Walt Braun, who was a Hall of Famer in the state of Michigan, had a great influence on my life.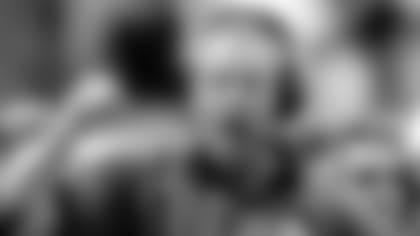 Q. What was the most enjoyable part of coaching?
A. I enjoyed everything involved — the preparation, the players' and coaches' camaraderie and putting into execution a game plan and achieving on game day what you put into effect during the course of the week and winning the football game.