Yesterday, the Miami Dolphins won against the Buffalo Bills in a game that had fans on the edge of their seats. Check out the top game celebrations from the game.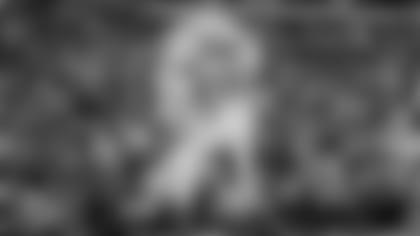 Wide receiver River Cracraft and tight end Mike Gesicki celebrating after quarterback Tua Tagovailoa throws an 11-yard touchdown pass to Cracraft in the second quarter that would tie the game at 14-14.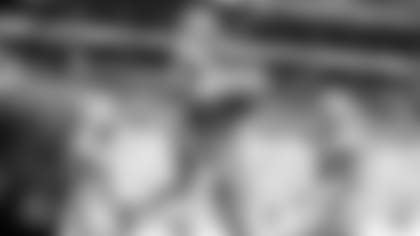 Safety Jevon Holland and offensive lineman Robert Hunt celebrating after Holland stripped the ball from Buffalo Bills quarterback Josh Allen, forcing a fumble in the first quarter that was recovered by linebacker Melvin Ingram.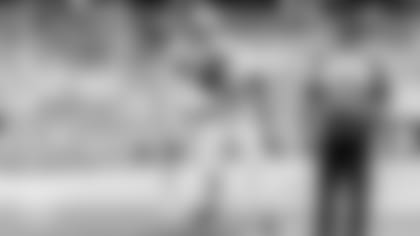 Linebacker Melvin Ingram and cornerback Nik Needham after Ingram recovers a fumble forced by safety Jevon Holland.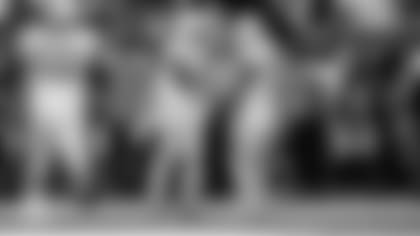 Running back Chase Edmonds and wide receiver Jaylen Waddle celebrate after Edmonds scored his first rushing touchdown of the game in the first quarter.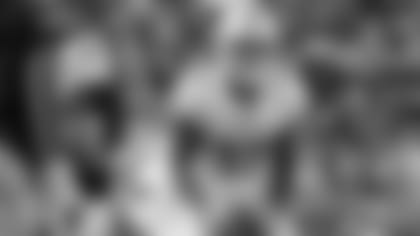 Wide receiver Jaylen Waddle celebrates after making a remarkable 45-yard catch from quarterback Tua Tagovailoa in the fourth quarter.
The final score of the game was 21-19. The Dolphins are now 3-0. For more photos of the game view the gameday gallery and tune in this Thursday night for Week 4's contest against the Bengals.