Head Coach Adam Gase, offensive coordinator Clyde Christensen, defensive coordinator Matt Burke and special teams coordinator/associate head coach Darren Rizzi spoke to the media at the Baptist Health Training Facility at Nova Southeastern University on Thursday.
Here were some of the comments that stood out, along with some perspective: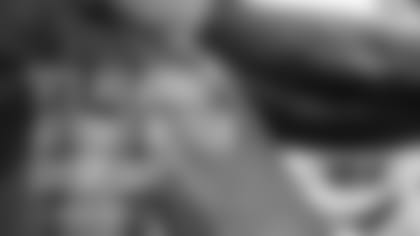 "Right now our guys are doing a good job of trying to take what we talk about in meeting and take to practice."
— Adam Gase has seen a good attention to detail so far this week.
"He's a little more stout than people realize. He's thinner than most backs, but he's put together well."
— Adam Gase isn't concerned about durability when it comes to Kenyan Drake.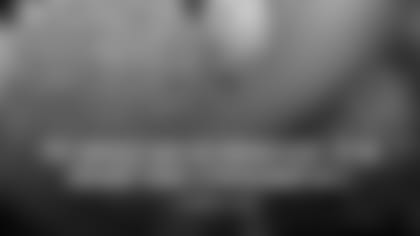 — Darren Rizzi says that's been the focus this week for the Dolphins.
"Our errors in all three phases, there's nothing that's not correctable."
— Darren Rizzi believes the Dolphins have easy answers for their issues.
"He's not going to say much. He's always going to say he's OK. He looked good to me. That's what I'm going to go off of."
— Adam Gase assessed Jay Cutler's first practice of the week and how he looked with his injured ribs.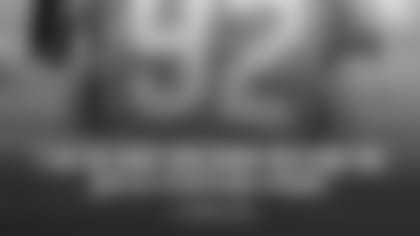 — Darren Rizzi has the utmost respect for long-snapper John Denney, who will play in his 200th NFL game Sunday.
"Very seldom you get back-to-back national TV games. We can change the impression of the country. But people's perception, that's secondary. We just want to play good football."
— Clyde Christensen is looking for the Dolphins to erase the bad memory of the Baltimore game.
"Fasano, I feel like he never has a bad day. I think he loves playing here. I think he's really enjoying this part of his career."
— Adam Gase likes the energy level Anthony Fasano brings on a consistent basis.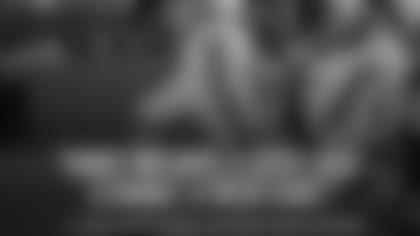 — Clyde Christensen is looking for running backs Kenyan Drake and Damien Williiams to take advantage of their new opportunity.
"You're not quite as sure where he's going to run. His speed is to be feared."
— Clyde Christensen believes Kenyan Drake's speed makes him unique as a running back.
"He plays in there with leverage. He's a tough guy."
— Clyde Christensen likes Damien Williams as the running back in goal-line situations.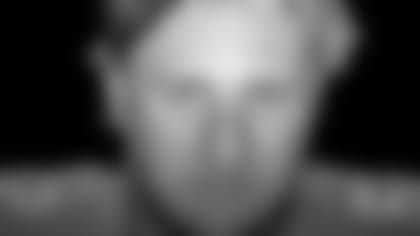 — Clyde Christensen has high hopes for guard Ted Larsen as he prepares to return from IR.
"I thought Mike T. did a really good job when he went in. I thought he was flying around. He's done it before for us. He's been in the system for a while. I feel pretty confident in Mike trying to step in and fill those shoes."
— Matt Burke feels good about Michael Thomas starting at safety against Oakland.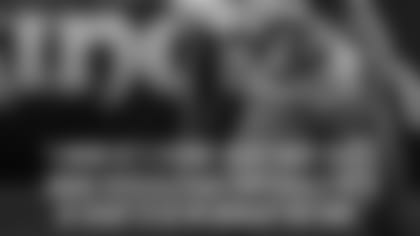 — Matt Burke is looking forward to T.J. McDonald's return to practice next week.