New Dolphins wide receiver Albert Wilson conducted a conference call with South Florida media Friday. Here were some of the comments that stood out, along with some perspective: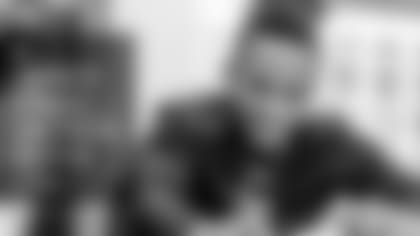 — Wilson offered this scouting report of himself, emphasizing the point he's ready, willing and able to do whatever the Dolphins ask of him on offense.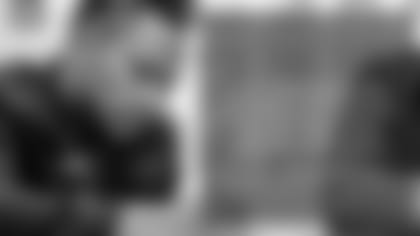 — Wilson has good reason to be thrilled about landing a free agent contract, this coming four years after he earned a spot with the Kansas City Chiefs as an undrafted free agent.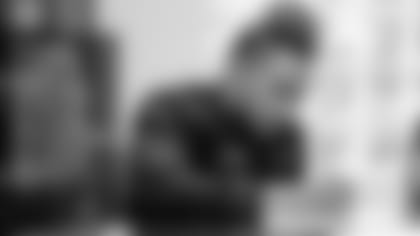 — Wilson overcame a difficult childhood and having to prove himself coming out of Georgia State to carve out a career in the NFL, so he has every reason to be proud of where he stands today.
— Wilson played quarterback at Port St. Lucie High School before moving on to Georgia State and he's clearly relishing the idea of playing for the Dolphins.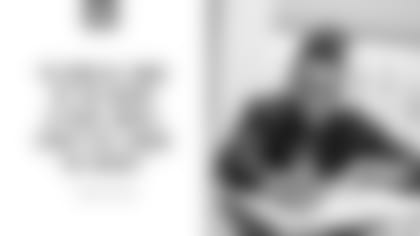 — Wilson always played with a lot of enthusiasm and enjoyed getting the crowd fired up during his time in Kansas City, and there's every reason to believe that will continue now that he's with the Dolphins.