Some of the comments from the Baptist Health Training Facility at Nova Southeastern University on Friday that stood out, along with some perspective: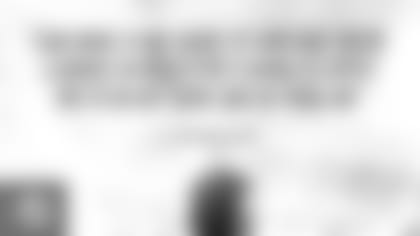 — Head Coach Adam Gase was asked Thursday about the contributions of lower-profile players, such as rookie cornerback Torry McTyer and veteran offensive lineman Sam Young, and made the point that a message to all of his players during training camp and early in the season is to always be prepared to see action. McTyer is a good example, as are the other rookie free agents on the team, such as linebacker Chase Allen, De'Veon Smith and most recently Cameron Malveaux. Because injuries are a part of life in the NFL, it's always imperative to get contributions throughout the season from players who might not attract a lot of attention from the outside.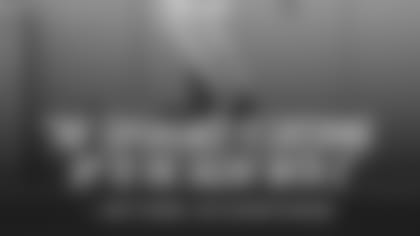 — Defensive coordinator Matt Burke has been consistent in his belief that cornerback Xavien Howard just needed more playing time for his skills to start coming to the forefront, which is exactly what has happened over the past two weeks. As Burke pointed out, Howard is a second-year player but he didn't have a typical rookie season because it was delayed and later interrupted by injuries. In his first full season, Howard has shown the potential the Dolphins saw in him when they made him a second-round pick in the 2016 NFL draft.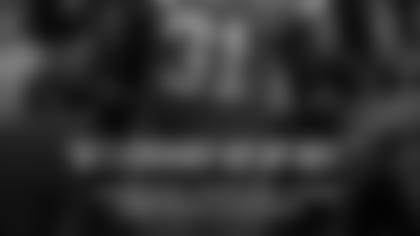 — Special Teams Coordinator Darren Rizzi has been a big fan of special teams captain Michael Thomas for a couple of years now, both for his play on the field and for his leadership off it. Thomas came up with perhaps his signature play of the season when he recovered the onside kick to clinch the victory against New England, but he made made under-the-radar contributions throughout the season. New England's Matthew Slater has made the Pro Bowl as a special teams player the past six season, but he's been limited to six games because of injuries this season, so Thomas is hoping this is the year he breaks through and earns a spot in the postseason all-star game.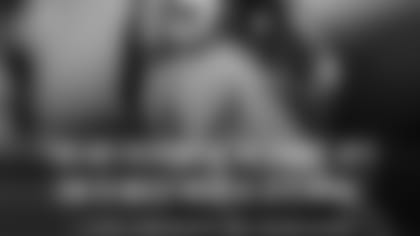 — Offensive coordinator Clyde Christensen was excited about Jakeem Grant making an impact on offense against the Patriots on Monday night, adding that Grant is one of his favorite players on the team. Grant clearly is a unique player because of his size and he also brings an element of dazzle with his great speed. Grant could have had an even bigger night against New England had he not dropped a long pass from Jay Cutler, but Christensen said he wasn't worried about that in the long term. Having Grant as another viable option on offense can only help a unit that's been playing much better in recent weeks.