Here were some of the postgame comments that stood out after the 27-24 loss against the Oakland Raiders at Hard Rock Stadium:
"I think he played well. He did a good job of getting the ball out of his hands."
— Head Coach Adam Gase liked the performance of QB Jay Cutler.
"We were able to move the ball successfully when we were able to stay on schedule. But once we get penalties and get behind the 8-ball, it's kind of hard in the league to be successful on drives where first-and-20, long distances."
— RB Kenyan Drake believes the Dolphins' issues were self-inflicted.
"I'm very disappointed in the fumble I had. It definitely was a big crucial part in the game because they were able to go down and get some points, and we had a loss. I'm just looking forward to coming out next week and handling business and helping this team get a win."
— RB Kenyan Drake couldn't feel good about his performance because of the big picture.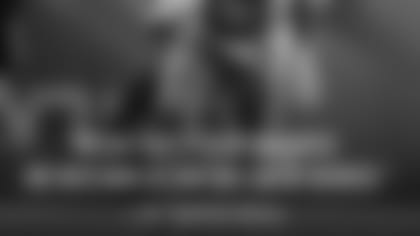 — RB Kenyan Drake says there's still plenty of time for the Dolphins to make the season memorable.
"I feel like we moved the ball more this game than we've done the last couple of games."
— WR DeVante Parker liked some things he saw from the offense.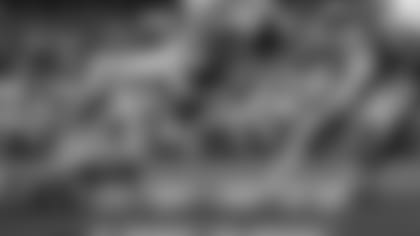 — RB Damien Williams says there's no great secret to his ability to break tackles.
"I felt like it went great. We had the opportunity and when it came, we were in the right spots. Cutler got us the ball and we got the yards."
— RB Damien Williams liked what he and Kenyan Drake had to offer in the passing game.
"It's for sure frustrating because this is another prime-time game that we didn't show up at the end of the day. We didn't win. We didn't show up. We've just got to take this one, let this one settle for right now and then tomorrow let it all go away and move on to the next one."
— RB Damien Williams bemoaned a lost opportunity for the Dolphins.
"You've just got to give credit to those guys. They made more plays tonight to win the football game and we didn't."
— S Reshad Jones gave kudos to the Raiders for their performance.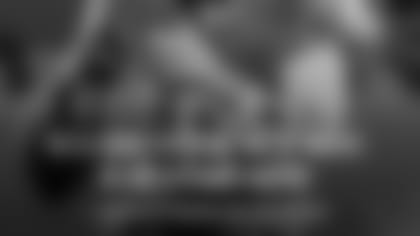 — WR DeVante Parker wasn't surprised QB Jay Cutler was able to offer a strong performance despite his rib injury.
"It's the NFL. It's a tough league to win in. We've just got to get back to the drawing board. It starts in practice."
— S Reshad Jones believes the Dolphins have the potential to improve in the second half of the season.
"It's really tough to beat a good team when you hurt yourself. That's something that we have to address as a team. We work too hard every day and every week to go out there and make it even harder on us to win a game."
— TE DeVante Parker wants the Dolphins to cut down on their mistakes.
"I think that you're seeing is our offense is continuing to grow. We talked about just some of the obstacles we've had trying to get that chemistry and grow as an offense. We're showing each and every week that we're able to have spurts where we're doing the things we want to do, but it's going to take continued work."
— TE Julius Thomas believes consistency is the next step for the Dolphins offense.