— Adam Gase liked the balance that was struck in the playing time between Damien Williams and Kenyan Drake against Oakland.
"He's got our confidence. He's going to be learning through the rest of the season. He's got to stay on the track he's on right now."
— Adam Gase believes Kenyan Drake will only get better as he continues to be exposed to different situations.
"When he gets going, he's tough to bring down. He's playing extremely smart right now. He's always been a tough matchup to go against."
— Adam Gase recognizes the challenge of facing QB Cam Newton.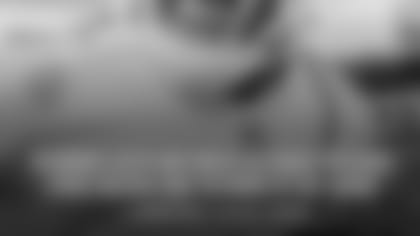 — Darren Rizzi likes the work Walt Aikens has done on special teams.
"Our team has been a very good second-half team for a couple of years. The one emphasis that Adam has made is starting better. Digging yourself into a hole is not the way you want to go."
— Darren Rizzi is like Head Coach Adam Gase in that he'd like to see the Dolphins get off to better starts.
"The guy is a special player. Don't think I've seen a guy communicate as much as he does. It's impressive to watch."
— Adam Gase has nothing but respect for Carolina linebacker Luke Kuechly.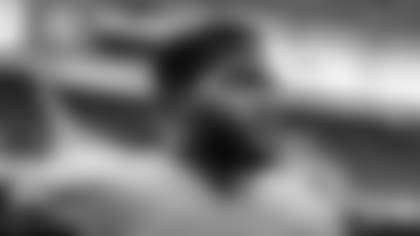 — Matt Burke liked what he saw when T.J. McDonald and Reshad Jones lined up together in the preseason.
"I've been actually pleased with what they've done. There's nothing I can do to make the guy not throw the ball quick."
— Matt Burke is happy with the pressure generated by the defensive line, regardless of sack numbers.
"A starting point is to catch the ones that come to us. That would be a plus."
— Matt Burke has a simple idea to help the Dolphins increase their interception total.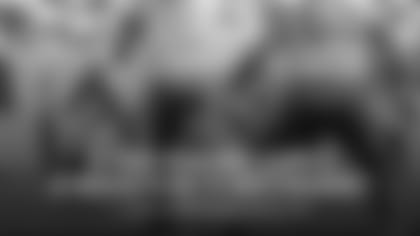 — Clyde Christensen liked a lot of things about Jay Cutler's performance against Oakland.
"That's huge to be able to check the thing down. The one thing we do know about those two guys is they have exceptional receiving skills."
— Clyde Christensen likes what running backs Kenyan Drake and Damien Williams brought to the passing game.
"He's pretty good at it. He just has a good knack of hitting that ball. More often than not, he hits a pretty good ball there."
— Darren Rizzi gave kudos to kicker Cody Parkey for the successful onside kick against Oakland.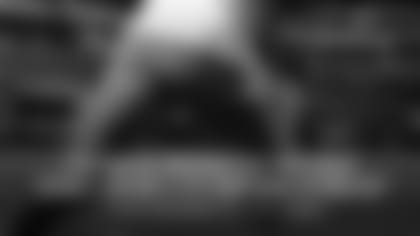 "His production. And that always makes you more confident. I do think his confidence is up. When you're feeling it, you have a little more bounce in his step.
— Clyde Christensen explained the difference he's seen in tight end Julius Thomas the past couple of games.
"He's a tough guy. It's fun to have a receiver who likes contact, who likes to mix it up in there. He's unique that way."
— Clyde Christensen appreciates Jarvis Landry's toughness.