Some more comments from the Baptist Health Training Facility at Nova Southeastern University that stood out, along with some perspective:
"I'm all for us starting fast any game."
— Head Coach Adam Gase was asked about the importance of starting fast against the Patriots on Sunday, particularly in light of the Dolphins' last trip to Gillette Stadium when a late rally came up just short. That led to Gase pointing out that starting fast is important in every game, although it's unfortunately something that's been a problem for the Dolphins in 2017. The Dolphins have trailed at halftime in nine of 10 games this season, which creates problems in a lot of areas. One of those, of course, is that the pass rush becomes more effective if the opponent is in catch-up mode.
---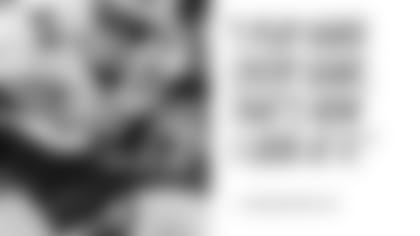 — Defensive tackle Ndamukong Suh relishes the opportunity to go up against future Hall of Famer Tom Brady, but he's not about to suggest that makes it a more significant game for him. It's along the same lines of what we've often heard from defensive end Cameron Wake, who makes the point that if he says he's got extra motivation for certain situations, that means something is lacking in others. Basically, players like Suh and Wake — and pretty much everybody on the roster — are looking to go all out all the time, regardless of opponent, regardless of situation.
---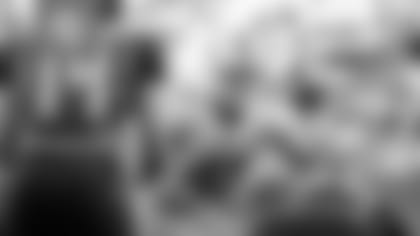 — Defensive coordinator Matt Burke talked about linebacker Kiko Alonso's performance and what he's been asked to do in recent weeks, which is often cover tight ends in one-on-one situations. Alonso leads the Dolphins in tackles this season with 69, and he has one sack, five tackles for loss and two forced fumbles. What he hasn't had is the highlight-reel play, like his pick-six against the Chargers last November. But Burke pointed out that Alonso makes calls and is responsible for getting defensive players lined up properly. Burke acknowledged that Alonso has had a couple of slip-ups in recent weeks, but made the point it's unfair to judge his performance based solely on that.
---
"We believe that he can be a fine player and the consistency should come. It hasn't yet, but it will. Hopefully it comes last week. The sooner the better."
— Offensive coordinator Clyde Christensen was talking about the progress of left tackle Laremy Tunsil. The Dolphins have had high expectations for Tunsil since they made him the 13th overall selection in the 2016 NFL draft and it's fair to say that Tunsil hasn't quite gotten there yet. Tunsil clearly has shown flashes of being a dominant left tackle, though he has to cut down on the pre-snap penalties. Tunsil also has to deal this week with an illness that has kept him out of practice for two days. Tunsil isn't a finished product yet, but the Dolphins remain convinced he'll become an elite player at some point.