Here were some more comments from the 2018 Senior Bowl that stood out, along with some perspective: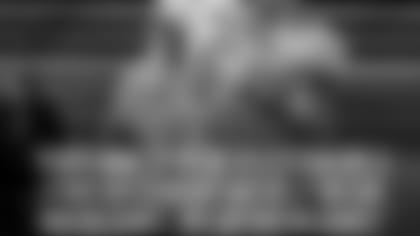 Heisman Trophy winner Baker Mayfield spoke after practice Thursday and showed his confidence in his ability to perform at the NFL level. Mayfield believes he's the best quarterback prospect in the 2018 NFL draft. He said he had not decided whether he would play in the Senior Bowl game Saturday. Mayfield also came up with a great joke when he was asked whether his measurement of 6 feet tall was what he expected. He joked that he wished he would have grown 3 inches the night before the measurement, but unfortunately that didn't happen.
---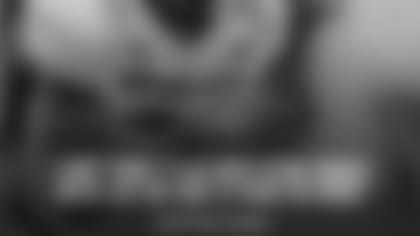 Rashaad Penny isn't among the most well-known running backs at the Senior Bowl or even in the 2018 draft, but he's looking to prove he can be just as good an NFL player as prospects such as Penn State's Saquan Barkley or Georgia's Sony Michel, among others. The 5-fot-11 Penny is coming off an incredible 2017 season during which he rushed for 2,248 yards and 28 touchdowns, including two on receptions, two on kickoff returns and one on a punt return.
---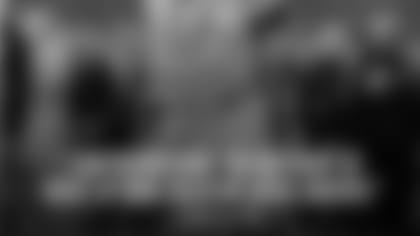 -Conducting an interview with a kid reporter early in the week, Wyoming quarterback Josh Allen revealed the origin of his unique nickname, a play off the movie character Bobby Boucher. On the field, Allen is among the most intriguing quarterback prospects because of his great size and powerful arm.
---
Dolphins Executive Vice President of Football Operations Mike Tannenbaum certainly is right when he says some great players have come out of the 11th overall selection in previous drafts. Among the players selected 11th overall through the years were Michael Irvin, Dwight Freeney, Ben Roethsliberger, DeMarcus Ware, Patrick Willis and J.J. Watt. The 11th pick in the year last draft was cornerback Marshon Lattimore, who was selected by the Saints and went on to become the NFL Defensive Rookie of the Year.