Though he has been a running backs coach throughout his NFL coaching career, Studesville was a defensive back at the University of Wisconsin-Whitewater.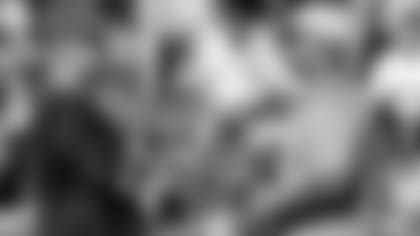 During his eight seasons as an assistant with Denver, Studesville worked for four different head coaches: Josh McDaniels, John Fox, Gary Kubiak and Vance Joseph.
Prior to joining the Dolphins, Studesville was among the candidates who interviewed to become head coach of the New York Giants.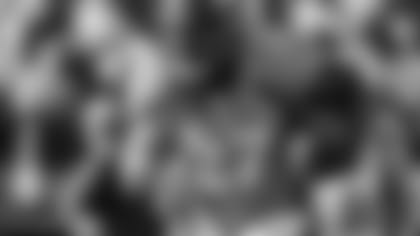 When the Denver Broncos selected running back Knowshon Moreno as their Ed Block Courage Award winner in 2013, the Ed Block Foundation also recognized Studesville for his perseverance after his parents were killed in a motorcycle accident the previous summer.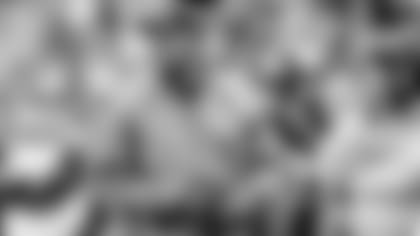 Studesville became the first African-American head coach in Broncos history when he replaced McDaniels for the final four games of the 2010 season. Studesville had a 1-3 record, the one victory coming in Week 16 against the Houston Texans when the Broncos rallied from a 23-10 fourth-quarter deficit to win 24-23.