Five Things to Know About …New defensive line coach Kris Kocurek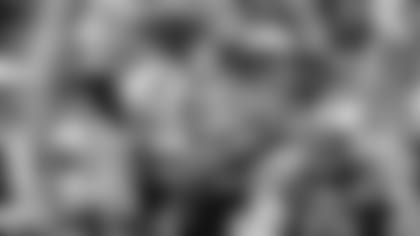 Kocurek ended the 2017 season as the longest-tenured defensive assistant on the Detroit Lions coaching staff.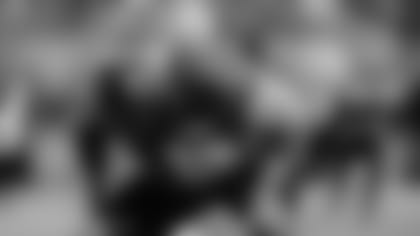 Kocurek was a seventh-round pick of the Seattle Seahawks in the 2001 draft after playing at Texas Tech.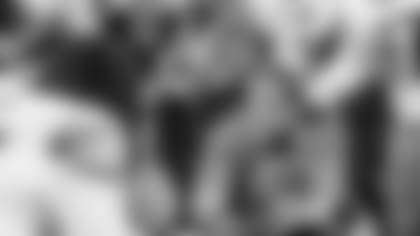 In Kocurek's first season as Lions defensive line coach after being promoted from assistant DL coach, Detroit increased its sack total by 18 from the previous year despite opponents throwing the ball nine fewer times.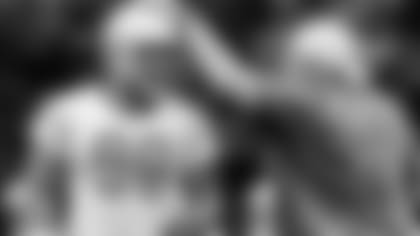 Under Kocurek's tutelage, Ndamukong Suh, during his five seasons in Detroit (2010-14), set the official team career sacks record (since 1992) for defensive tackles with 36.0, earned four Pro Bowl nods (2011, 2013-15), was named AP first-team All Pro twice (2010, 2013) and was the 2010 NFL AP Defensive Rookie of the Year. "When you evaluate players, you ask yourself, 'What's his ceiling? How good can this player be?' " Kocurek said in 2011. "And when you look at Suh, I don't think he has a ceiling."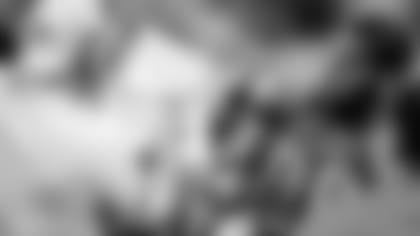 When Suh was selected to the Pro Bowl as a rookie in 2010, he said this about Kocurek: "It's a tremendous honor, obviously, being a rookie and getting my feet wet in the NFL. I can't expect anything more and it's truly a blessing and something that I'm definitely elated about. It's only going to make me want to work harder to get back there again. I definitely owe it to my coach (Kocurek) and especially the guys I've been playing next to."