Kenyan Drake could be in line for his busiest day as an NFL running back, and he's ready for the challenge.
With Damien Williams nursing a shoulder injury, Drake is looking at his third career start when the Dolphins face the Denver Broncos on Sunday. He also could be looking at his biggest workload since joining the Dolphins as a third-round pick in the 2016 NFL draft.
Drake's career high is nine carries, which has happened three times, most recently last Sunday against the New England Patriots.
"I try to go out in practice and prepare like I'm getting every carry regardless of the situation," Drake said. "The fact that it could be the case, it just kind of goes into my preparation. Stay ready, so you don't have to get ready."
Drake has 42 rushing attempts on the season, all but four of which have come in the past five games.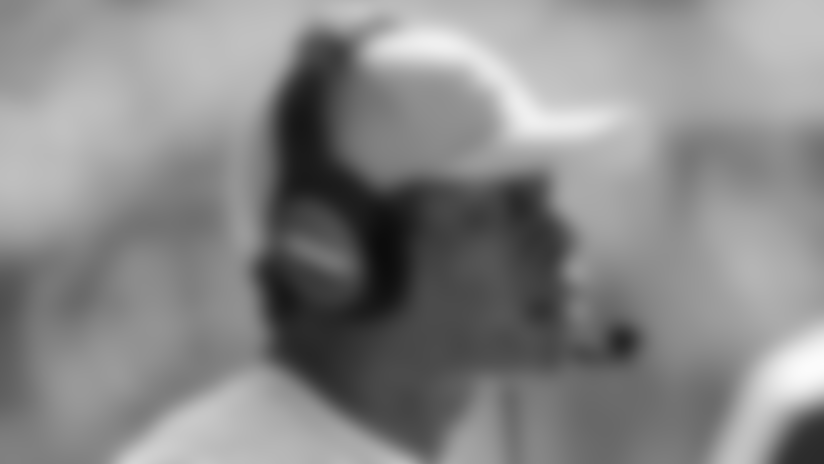 Old friend returns: The game Sunday will mark the return to South Florida of Vance Joseph, who served as Dolphins defensive coordinator last season before leaving in the offseason to become Broncos head coach. Joseph was more than a colleague to some of the Dolphins coach, including Associate Head Coach/Special Teams Coordinator Darren Rizzi. Joseph and Rizzi's friendship extends to their families. "Our daughters, they became friends at St. Thomas (Aquinas)," Rizzi said Thursday. "His daughter and my daughter are the same age and they became friends last year. His daughter played volleyball and my daughter was on the basketball team, and all of that. My other daughter had been a captain at St. Thomas in volleyball and kind of helped (Vance's daughter) when she first got here. Our families, we're definitely friendly, so I'm very happy for him that he's in the position. I wish him the best of luck, except for one game a year. (laughter) Other than that, it will be great to see him. It will be great to see him face-to-face." Joseph said this week he was looking forward to returning to South Florida. "That's always a special time to go back and play your old guys because you've seen guys grow into better players each year you watch them," Joseph said. "It'll be fun to see Cameron Wake, (Ndamukong) Suh and all of those guys. Reshad Jones, they're all special guys and they're all great players. I have good memories there, but I want to win."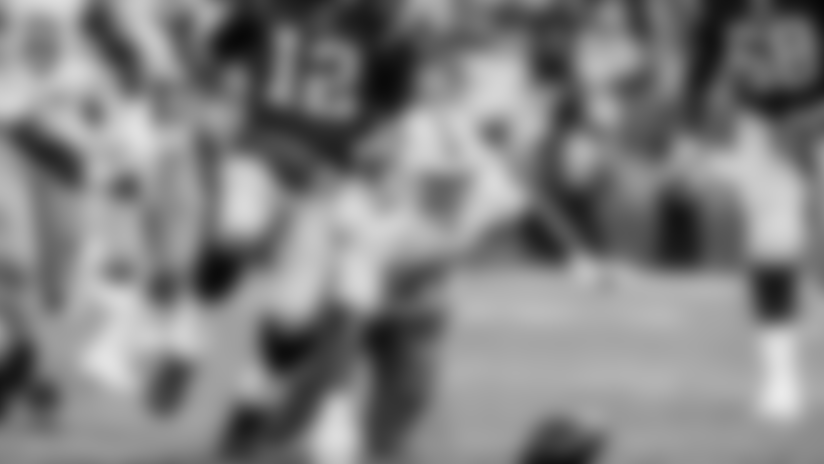 Fede filling in: With veteran defensive end William Hayes sidelined with a back injury that landed him on injured reserve, Terrence Fede has seen his role increase on defense and he has responded. Fede played 27 snaps on defense against New England last season and finished two tackles. He also again played a key role on special teams — he got to Tom Brady first on the errant shotgun snap that ultimately was recovered by Reshad Jones and returned for a touchdown. "He's a bigger defensive end for us, in that mold (of Hayes), defensive coordinator Matt Burke. "I think he's earned some of that playing time."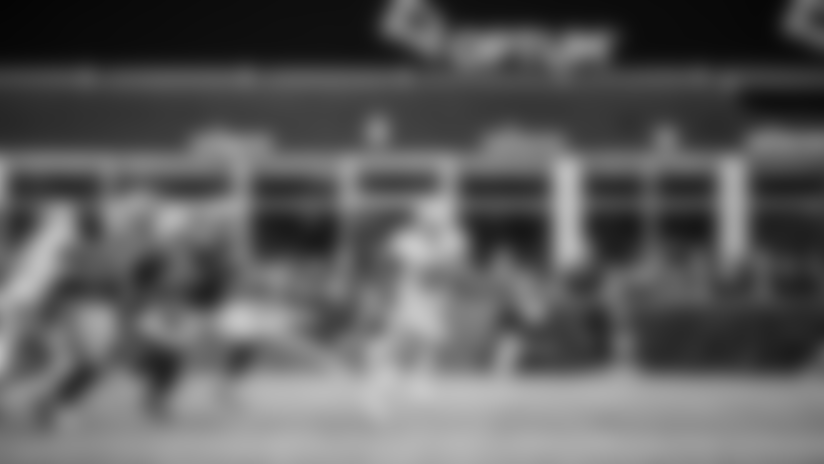 Kicking around kickoff return options: When Williams and Perry both left the New England game with injuries, the Dolphins had lost the two kickoff returners who began the game. Kenyan Drake and Leonte Carroo were used on kickoff returns after Williams and Perry left in the second half, but there is a legitimate question as to what the Dolphins will do against Denver because of Drake's expected increased role. "We've got a couple of different options there," Rizzi said. "It's one of those things where you've got to go back to your training camp and your OTAs. That's why we train that many guys at that position. You've got to go back and rely on all of the fundamentals and techniques we've taught all the way through. All of those backups that haven't gotten game reps, they've gotten a lot of reps here this week. We'll see what happens and see the injury report at the end of the week and who we have up."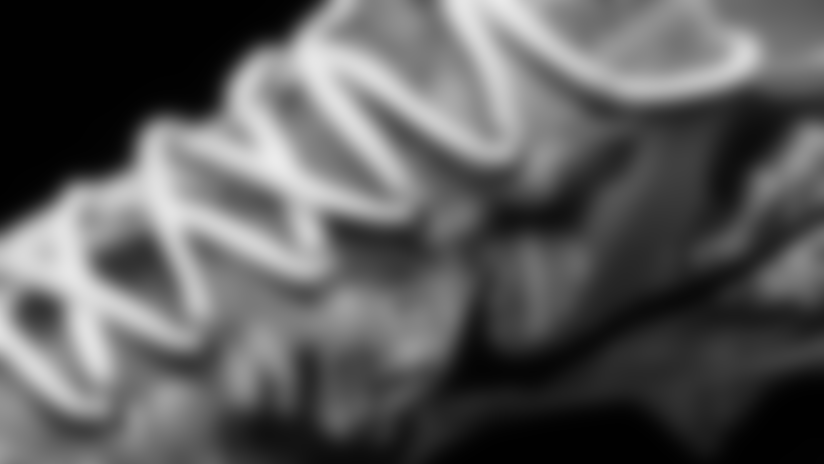 Cleats for a cause: Safety Michael Thomas will be among the many Dolphins players taking part Sunday in the NFL's My Cause, My Cleats campaign. For the second year, the NFL is allowing players to wear cleats for one designated week designed to bring attention to a cause or organization close to their heart. Thomas' cause is a combination of the First Step Program at the Van Duzer Foundation along with the Project Change Scholarship that recently was announced by the Dolphins. One shoe has the First Step logo; the other has a drawing of a child in a graduation gown with a list of possible careers — doctor, judge, CEO, president, teacher — along with the drawing of a Project Change scholarship check. Along with Thomas, Dolphins players expected to wear special cleats Sunday include Walt Aikens, Isaac Asiata, Andre Branch, Jake Brendel, Jesse Davis, John Denney, Kenyan Drake, Terrence Fede, Davon Godchaux, Jakeem Grant, MarQueis Gray, Matthew Haack, Charles Harris, William Hayes, Ted Larsen, Jarvis Landry, Jordan Lucas, Mike Pouncey, Eric Smith, Anthony Steen, Kenny Stills, Ndamukong Suh, Vincent Taylor, Julius Thomas, Michael Thomas, Alterraun Verner, Gabe Wright and Cameron Wake. "I think it's great, especially that they've incorporated where every guy can support whatever cause they want," Michael Thomas said. "It's not like a select few guys. Everybody can bring a little sauce to the league for a week, a little spice to it. That's dope. There's a lot of great causes. I support all of them."