Kenyan Drake made the most of his most extensive action in the NFL against the Denver Broncos, recording the highest grade given to any running back this season by Pro Football Focus.
Drake, who had 120 yards and scored on a 42-yard touchdown, earned a grade of 95.9. According to Ryan Smith of PFF, 106 of Drake's 120 yards came after contact and he forced nine missed tackles in the game.
With Damien Williams sidelined by a shoulder injury, Drake had 23 of the Dolphins' 30 rushing attempts against Denver.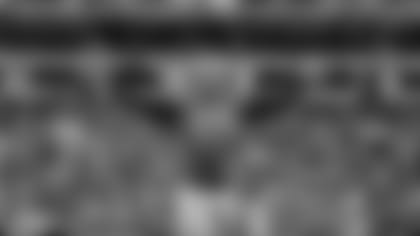 Phillips on the move: Defensive tackle Jordan Phillips is playing some of the best football of his career in recent weeks, and his performance against the Denver Broncos last Sunday was just one example. Phillips finished the game with a sack and another tackle for loss, where he perfectly diagnosed a screen pass and dropped Denver running back Jamaal Charles for a 4-yard loss early in the third quarter. "He's a big, athletic guy," Head Coach Adam Gase said Thursday. "When he 's rolling and he starts feeling confident, he's a hard guy to block. He really brought a great attitude last week. He's been feeling it the last few weeks."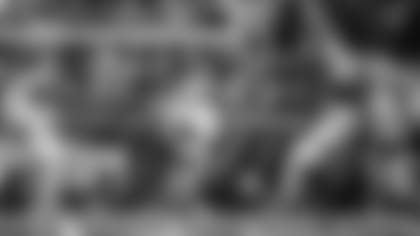 Moore on the mend: Quarterback Matt Moore likely will miss a second consecutive game because of the injury he sustained in the game at New England two Sundays ago. Gase said before practice Thursday that Moore would not be working and, when asked whether Moore's injury could be a long-term issue, added, "I have to see how he feels after this week."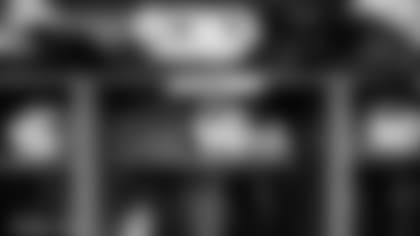 Anthony makes impact: Linebacker Stephone Anthony has gotten increased playing time in recent week, and in the process has shown the kind of athletic ability that made him a first-round pick in the 2015 NFL draft. Anthony was acquired early this season in a trade with the New Orleans Saints, but had appeared in only one game before the Tampa Bay game Nov. 19. His snaps on defense have gone from 12 to 18 to 29 the past three games. He tied for the team lead with four initial tackles against Denver. Gase praised Anthony's work on the scout team before he got his chance for playing time on defense. "I'm seeing a guy that's playing with a lot of energy," Gase said. "I've been impressed with his overall attitude."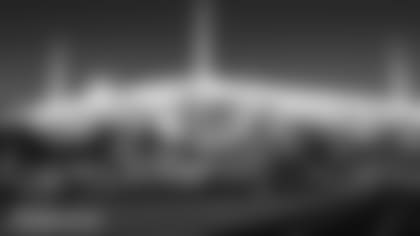 Stadium showcase: The Dolphins will extend their lead for most Monday night appearances when they face the Patriots in four days, but this will mark the first Monday night game at Hard Rock Stadium since the canopy was put in last season. The Dolphins' last home Monday night game came in December 2015 when they faced the New York Giants. It will be the Dolphins' 84th overall Monday night appearance, five more than the second-place Dallas Cowboys.