Jarvis Landry now stands third in the NFL in receptions with 67, three behind new league leader Antonio Brown and one behind Larry Fitzgerald of the Arizona Cardinals.
Landry scored his sixth receiving touchdown against Tampa Bay on Sunday, establishing a career high. He is tied for second among wide receivers behind Houston's DeAndre Hopkins, who has nine.
Landry has a chance to become the first Dolphins player to reach double digits in touchdown receptions since 2014 when wide receiver Mike Wallace had 10.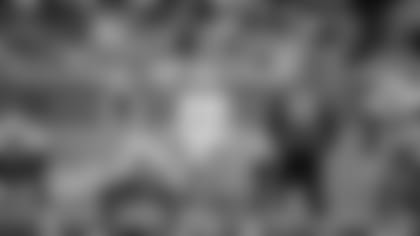 Protection plan: One area where the Dolphins have made major progress in recent weeks has been the pass protection. Over the past three games, the Dolphins have allowed only two sacks, one against the Oakland Raiders and one against the Tampa Bay Buccaneers. The Dolphins did not allow a sack against the Carolina Panthers, who are ranked fourth in the NFL in sacks per opponent pass attempt. Thanks to their recent efforts, the Dolphins are now seventh in the NFL in fewest sacks allowed per pass attempt.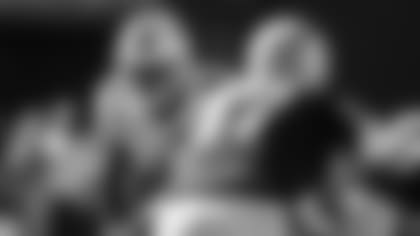 Roster reset: After the announcement Monday that running back De'Veon Smith had been waived, the Dolphins again find themselves with an open spot on their 53-man roster. With only five linebackers on the active roster, one possibility certainly would seem to be promoting Neville Hewitt from the practice squad. Remember that Hewitt appeared in every game for the Dolphins the past two seasons after initially making the 53-man roster as an undrafted rookie free agent. As for Smith, he was inactive Sunday against Tampa Bay after being promoted from the practice squad the day before. That move might have been made as a precaution because of the knee injury that had running back Senorise Perry on the injury report last week. Smith is eligible to be re-signed to the practice squad, which now has an opening.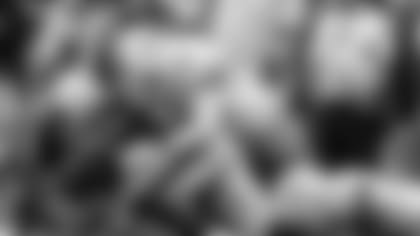 Broadcast news: Ian Eagle (play-by-play), Dan Fouts (color analysis) and Evan Washburn (color analysis) will call the action for CBS when the Dolphins face the New England Patriots on Sunday. Schedule story: The game against New England will begin a quirky part of the Dolphins schedule that features two games in three weeks against the Patriots and two games in three weeks against the Buffalo Bills to close out the regular season. The games against New England are sandwiched around a home game against Denver, and the games against Buffalo bracket a road game against the Kansas City Chiefs. It continues a 2017 schedule that has featured 16 consecutive games (because of the postponement of the opener) and three consecutive prime-time games. It has indeed been one of the quirkiest schedules the Dolphins have ever had.