We already know the Dolphins opponents for the 2019 regular season, but Wednesday night we'll find the dates and times they will be facing those teams.
It's NFL schedule release day, with the league set to unveil all the dates and times in a televised event at 8 p.m. on NFL Network.
The Dolphins' opponents at Hard Rock Stadium in 2019 will include the other three AFC East teams, as well as the Baltimore Ravens, Cincinnati Bengals, Los Angeles Chargers, Philadelphia Eagles and Washington Redskins.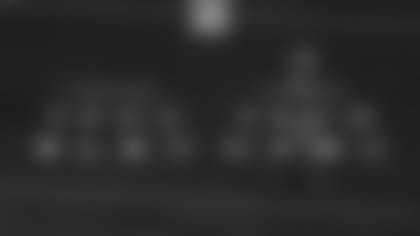 The Dolphins will travel to face Buffalo, New England and the Jets, along with the Cleveland Browns, Pittsburgh Steelers, Indianapolis Colts, Dallas Cowboys and New York Giants.
The NFL already has announced that the kickoff game for the season will have the Chicago Bears face the Green Bay Packers at Soldier Field, bypassing the tradition of having the defending Super Bowl champion — in this case New England — playing host on the first Thursday night of the season.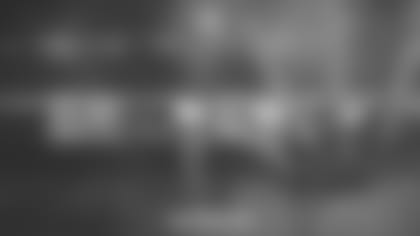 The Week 3 preseason game against Jacksonville at Hard Rock Stadium will be Thursday night, Aug. 22 and televised by FOX, and the Tampa Bay Buccaneers announced the Week 2 preseason game against the Dolphins would be Friday, Aug. 16.
The Dolphins will open the preseason with a home game against the Atlanta Falcons (Aug. 8-12) and close it out against the New Orleans Saints at the Mercedes-Benz Superdome either Thursday, Aug. 29 or Friday, Aug. 30.