Dolphins Wide Receiver Allen Hurns teamed up with the non-profit organization "Feed the Children" Wednesday outside Hard Rock Stadium.
Hurns' foundation, 88 Blessings, centers its focus on single-parent households and providing tools to help deal with life challenges through hope, love, motivation and encouragement.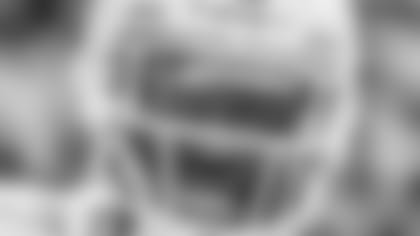 The purpose of Wednesday's event was to hand out food and toiletries to graduating high school seniors who are heading off to college.
"We've been hosting Zoom meetings for the students in our organization," Hurns said. "We cover a variety of topics from mental health, financial literacy and finding out what other things they might need more education on before going into college."
The project focuses on goods and essentials, especially during the COVID-19 pandemic.
Hurns encourages others to help too.
"[We would love fans to] spread the word to others about what we are doing, or connect us so that together we can help our youth," Hurns said.
You can contribute to 88 Blessings by visiting 88blessings.org and following 88 Blessings Inc. on all social media. There, you can find information on how to volunteer, donate or help the organization in any way.