The Dolphins embarked on the final phase of the offseason program Monday with the start of Organized Team Activities, better known as OTAs.
This Phase Three of the offseason program will take place over the next three weeks, with the entire Dolphins squad practicing three times each of those weeks.
The Dolphins will practice Monday, Tuesday and Thursday the next two weeks, and practice Tuesday, Wednesday and Friday the week of Memorial Day.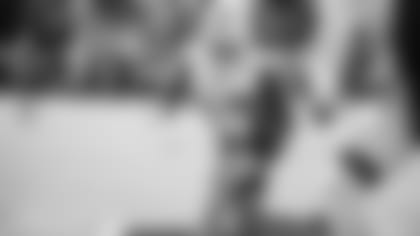 That will be followed by the final week of the offseason program for veterans with the three-day mandatory minicamp from June 4-6.
Following the mandatory minicamp, rookies will continue to work as part of the Rookie Development Program.
Though still not the same as training camp, Phase Three features the most game-like work allowed in the offseason.
No live contact is permitted, but 7-on-7, 9-on-7, and 11-on-11 drills are permitted.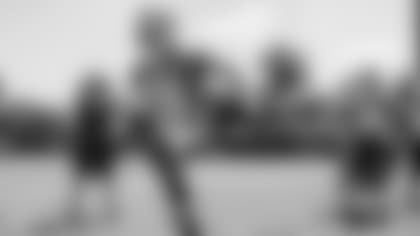 In Phase Two, which concluded last week, on-field workouts may include individual player instruction and drills as well as team practice conducted on a "separates" basis, but no team offense vs. team defense drills are permitted.
Phase One, which ran from April 1-15, involved activities limited to strength and conditioning and physical rehabilitation only.
The Dolphins were allowed an extra voluntary veteran minicamp before the draft because they have a new head coach, and they ran it from April 16-18. The Dolphins were one of eight teams to hold a voluntary veteran minicamp.