Miami Gardens, FL – Hard Rock Stadium and the Miami Dolphins announced the creation of Sensory and Nursing Rooms, two new spaces designed to ensure guests have a comfortable and private experience on game days and other events. 
"We always strive to accommodate and assist guests at Hard Rock Stadium and we are excited about expanding our services for those with sensory processing and nursing needs," Miami Dolphins Vice President of Human Resources and Performance Management Sam Coghill said. "The creation of both of these spaces were driven by Hard Rock Stadium staff ideas and we knew we had a natural partner in the Marino Foundation to make the sensory room come to life. This was an extremely rewarding project and we are thrilled to provide these safe and inclusive environments for all of our fans."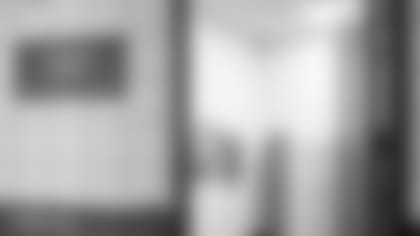 Located in section 153, the Sensory Room is a private air-conditioned room for guests to use as a quiet space. The room is outfitted with a padded floor, padded wall mounted equipment and other sensory supplies donated by The Dan Marino Foundation.   
"The Dan Marino Foundation is excited to partner with Hard Rock Stadium and the Miami Dolphins in opening a Sensory Room for children with autism," The Dan Marino Foundation CEO Mary Partin said. "The stadium has always provided amenities, including sound-reducing headphones and stress relievers. The new Sensory Room gives families the opportunity to attend games and concerts with peace of mind by knowing there is a quiet place for their child if needed."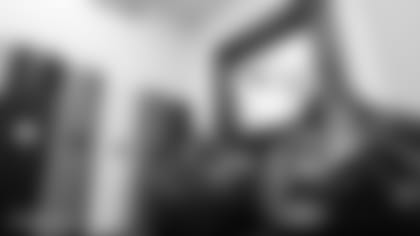 The Sensory Room is staffed by a certified behavior professional provided by InBloom Autism Services to help provide guests any additional support they may need for a comfortable experience. Hard Rock Stadium guest experience team members will also be onsite to staff the area for all major events. In addition, Microsoft has donated a Surface device to help manage the environment of the Sensory Room and several noise cancelling headsets have been donated by Bose. Additional noise cancelling headsets donated by Bose are available at any of the Guest Experience Headquarters for use during major stadium events at Sections 115, 143, 215, 243, 315 and 343. 
The new Nursing Room in section 153 features a private air-conditioned feeding and sitting area, television, changing table and vanity sink with mirror. Like the Sensory Room, Hard Rock Stadium guest experience team members will staff the area to ensure a comfortable and private experience.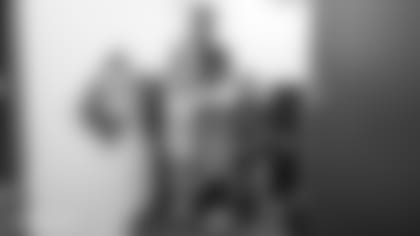 About The Dan Marino Foundation
The Dan Marino Foundation, Inc., a 501(c)3 organization was established by Dan and Claire Marino, motivated by their experiences in raising their son, Michael, who is diagnosed with autism. For over 26 years, the Foundation has been a leader in innovation and change, "empowering individuals with autism and other developmental disabilities." The Foundation has raised more than $72 million to create unique and impactful initiatives in the community. Among these first-of-their-kind initiatives are the Nicklaus Children's Hospital Dan Marino Outpatient Center, the Marino Autism Research Institute, Marino Adapted Aquatics, Summer STEPS Employment Programs, Virtual Interactive Training Agent Program (ViTA-DMF), and now post-secondary programs at both Marino Campus in Broward and at FIU in Miami-Dade. For more information, please visit danmarinofoundation.org, marinocampus.org or ViTADMF.org.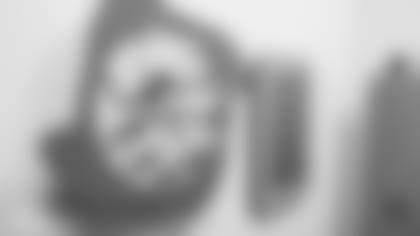 About InBloom Autism Services
InBloom Autism Services, a member of Behavior Development Group, was founded in 2015 in Fort Lauderdale, FL with a mission of providing the highest quality services to families and children living with Autism Spectrum Disorder. InBloom is a leading provider of ABA Therapy services for children diagnosed with ASD throughout the state of Florida. Specializing in comprehensive center-based ABA Therapy programs, InBloom currently employs over 200 highly-credentialed clinical staff members and has provided services to over 400 children and their families to date. InBloom's service areas include all of Southeast Florida, Gainesville, Orlando, Jacksonville, and Tampa, with additional affiliates in Eastern Massachusetts, and Southeast Wisconsin. For more information please search "Behavior Development Group", visit behaviordg.com, or call 888-754-0398.