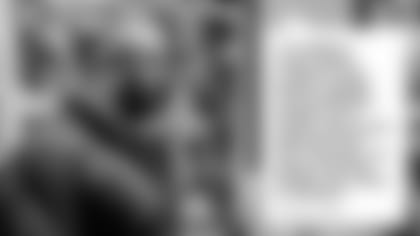 — Kilgore was traded a month to the Dolphins after signing a contract extension with the San Francisco 49ers and right after they signed former New York Giants center Weston Richburg as a free agent. It made for a roller coaster of emotions for Kilgore, though he's happy with the final outcome.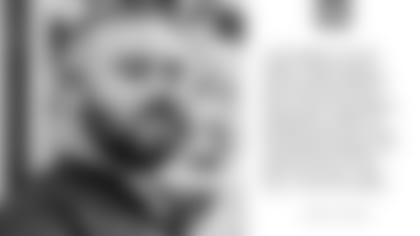 — Kilgore had no prior relationship with Head Coach Adam Gase, but the word about Gase and how well he relates to players has spread around the league, so Kilgore had some idea what to expect before meeting Gase.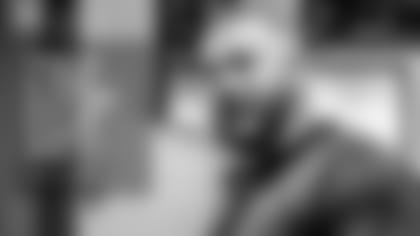 — Kilgore spent the past seven seasons with the San Francisco 49ers, but now he's looking for a long and prosperous stay in his new home.