MIAMI – The Miami Dolphins today announced they have promoted defensive tackle **Jamiyus Pittman** to the active roster and released tackle Sam Young.
Pittman originally joined the Dolphins as an undrafted college free agent on May 10, 2018. He was a four-year letterman (2014-17) and three-year starter at Central Florida, where he appeared in 49 games with 33 starts. He earned first-team All-AAC (American Athletic Conference) honors after he started 12 games and totaled 47 tackles (24 solo) and 4.5 sacks as a senior in 2017. He also earned second-team All-AAC honors as a junior in 2016.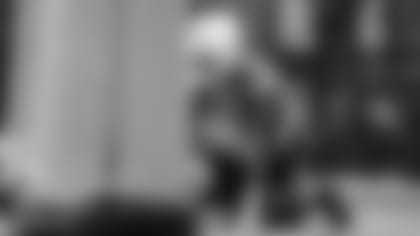 Young has played in 23 games with seven starts for the Dolphins since 2016. He originally joined the Dolphins as an unrestricted free agent from Jacksonville on March 11, 2016. In his career, Young has appeared in 81 games with 20 starts. He was originally a sixth-round pick (179th overall) by Dallas in the 2010 NFL draft after being a four-year starter (2006-09) at Notre Dame. Young is from Coral Springs, Florida and played high school football at St. Thomas Aquinas in Fort Lauderdale.
Table inside Article

| Name | Pos. | Hgt. | Wgt. | Birthdate | Exp. | College | Hometown | Acq. |
| --- | --- | --- | --- | --- | --- | --- | --- | --- |
| Jamiyus Pittman | DT | 6-2 | 319 | 10/23/94 | R | UCF '18 | Moultrie, Ga. | FA, '18 |