The Miami Dolphins head into the bye week with a 6-3 record and have been on a roll on both sides of the ball. Here are some of the best celebrations through the first half of the season.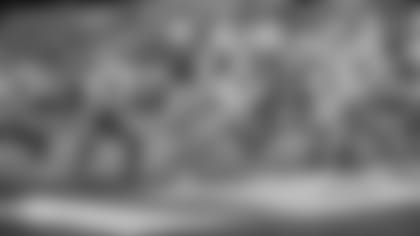 The Miami Dolphins go surfing following a touchdown from running back Raheem Mostert during their Week 1 matchup against the Los Angeles Chargers.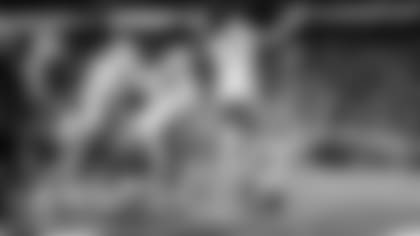 Following a touchdown during Sunday Night Football vs the Patriots, wide receiver Tyreek Hill pays homage to the 2007 film "Stomp the Yard".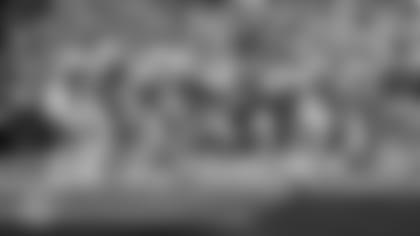 The Miami Dolphins lead by quarterback Tua Tagovailoa form a conga line following a touchdown during their 70-20 win over the Denver Broncos.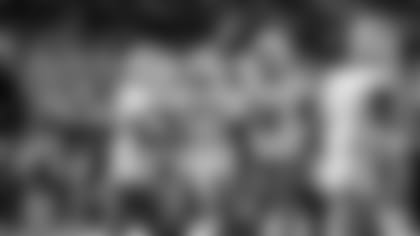 Wide receiver Braxton Berrios celebrates his first touchdown of the season.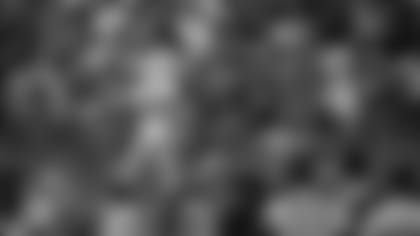 Following a touchdown against the New York Giants, Tyreek Hill jumps into the crowd to hand the ball to his mother.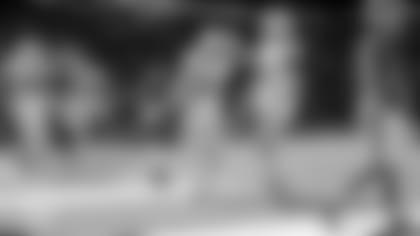 Wide receiver Jaylen Waddle hits his iconicWaddle celebration following a touchdown against the Carolina Panthers.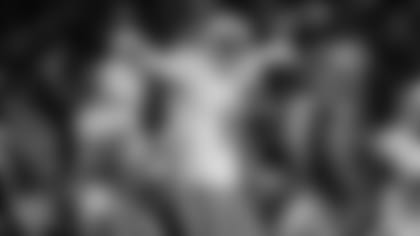 Linebacker Jaelan Phillips flaps the wings of the Eagles following a sack on quarterback Jalen Hurts.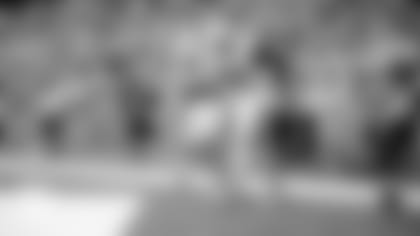 Running back Raheem Mostert and Tyreek Hill have a speed walking contest.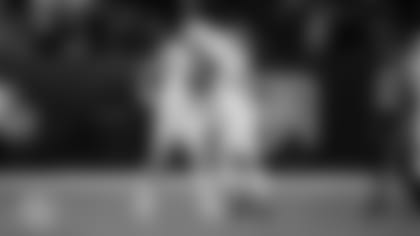 Following a strip sack fumble by Bradley Chubb on Patrick Mahomes, Zach Sieler and Nik Needham celebrate the recovery.